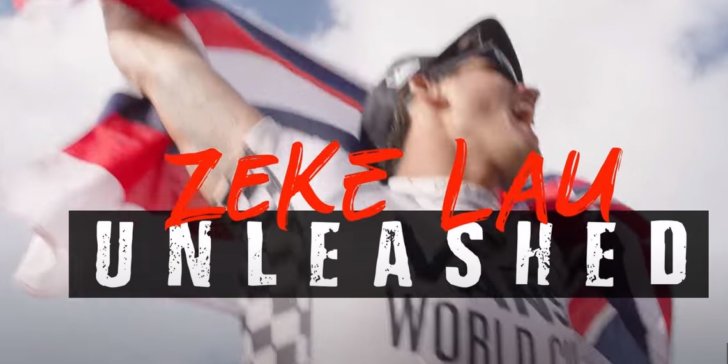 Ever wondered what Zeke is thinking while he's surfing?
In this week's episode, Zeke shares his POV while surfing at Sunset Beach, capturing the entire session on his GoPro HERO9.
NEW VLOG DROPPING EVERY ALOHA FRIDAY!
A raw and authentic vlog series showcasing Zeke's life as a professional surfer; giving you guys an inside look at surfing around the world, his training & recovery, and what he does to get his adrenaline pumping.