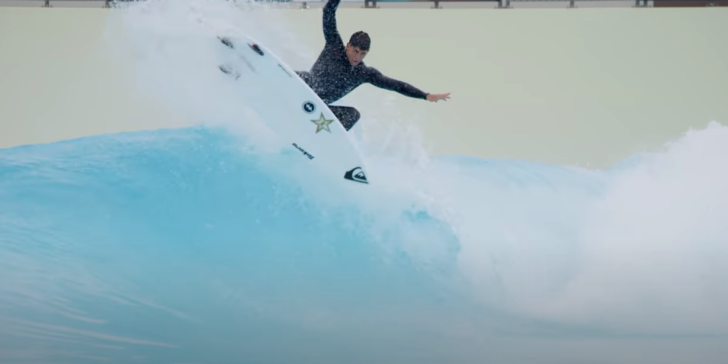 Zeke Lau and Keanu Asing fly to South Korea to surf the Wave Park by Wavegarden!
ZEKE LAU UNLEASHED: a raw and authentic vlog series showcasing Zeke's life as a professional surfer; giving you guys an inside look at surfing around the world, his training & recovery, and what he does to get his adrenaline pumping.
New video dropping every ALOHA FRIDAY!