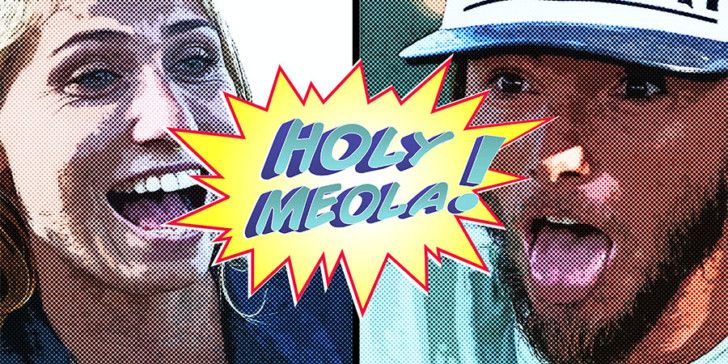 We've got epic stories to share with you! A country Western surf flick starring the timelessly stylish Leah Dawson in her quest to find a mythical wave in Texas. Plus, a tale of two of the raddest siblings to ever hail from Maui – Matt and Lily Meola. Followed by live music courtesy of Ron Artis II.
Be sure to RSVP while space is available, and feel free to bring the crew. It's gonna be a time.
Date:
Tuesday, December 13th, 7:00pm
Location:
Surfer Bar
Turtle Bay Resort
57-091 Kamehameha Highway, Kahuku, HI 96731
Short Films
Legend of the Iron Seahorse
Holy Meola!
Music
Live Performance by Ron Artis II