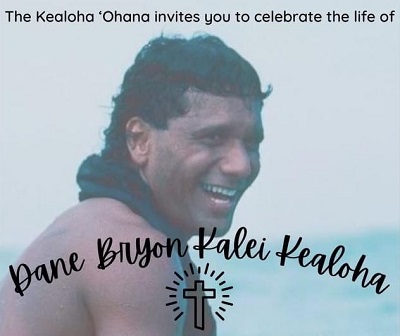 The Kealoha family would be honored to have you join us in celebrating the life of my father, Dane Bryon Kalei Kealoha.
Dad touched the hearts of many people around the world with his love and aloha spirit.
The first paddle out was last Sunday June 25th at his favorite surf spot on Maui, Honolua Bay.
Dane Bryon Kalei Kealoha
JULY 2, 1958 – MAY 10, 2023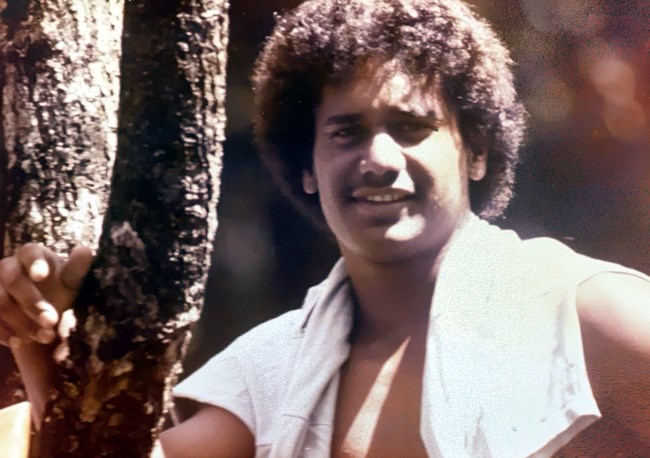 IN THE CARE OF
Hawaiian Memorial Park Cemetery & Funeral Services
The final paddle out will be held on his birthday, July 2nd, at 11am amongst the waves that made him the "King of Backdoor" off of 'Ehukai Beach.
This will be a celebration to remember the Great Dane Kealoha.
The gofundme is still on going and we're grateful for all your love and support over these past couple of weeks.
Please continue to share and donate anything you can spare.
Every little bit helps and is greatly appreciated.
Mahalo!"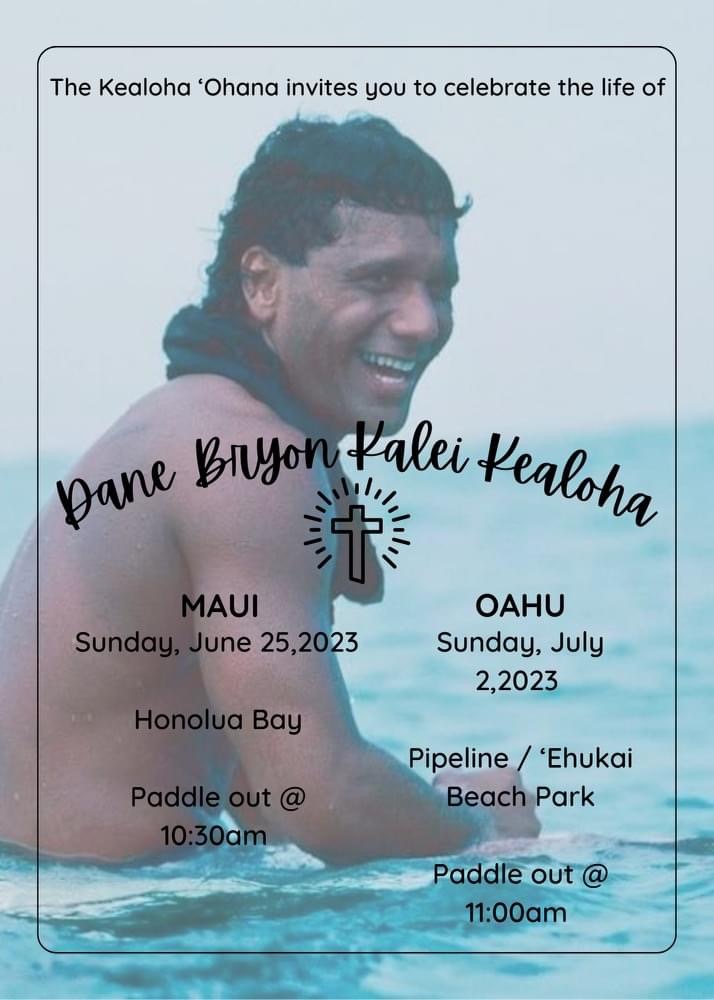 Team fundraiser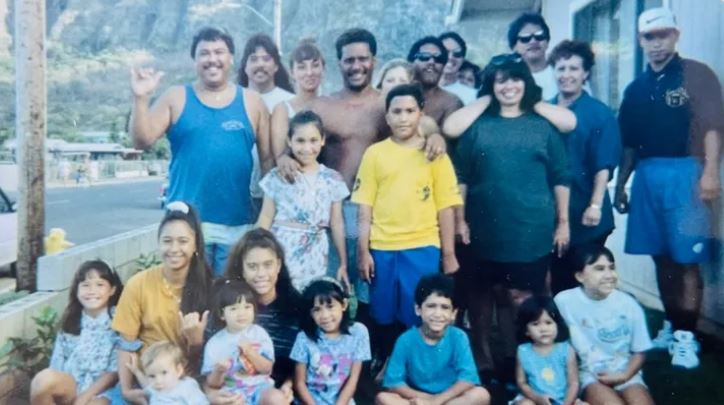 To many around the world he was Dane Kealoha, the legendary surfer, king of Backdoor, the Great Dane.
To us, he was Dad.
We are his seven children: Dane (jr), Anela, Kalei, Kawai, Jake, Micah, Taylor.
Although publicly our Dad had a very successful surfing career, privately he struggled with injuries and health issues.
On May 10, 2023, our Dad lost his battle with cancer.
Without an estate to cover his final bills, we've setup this GoFundMe to help celebrate and honor our Dad in the way he deserves.
Any remaining funds after memorial expenses will be donated to local charities in our Dad's memory.
Paddle out is planned at two of our Dad's favorite places to surf:
Honolua Bay, Maui – Sunday, June 25th, 2023 @ 10:30am
Pipeline / 'Ehukai Beach Park, Oahu – July 2nd, 2023 @ 11am (Dane's 65th birthday)
In Memory of Dane Kealoha
Below:
Craig Sugihara fondly reflects on the profound loss he feels upon the passing of his dear friend and T&C team rider, Dane Kealoha. Recalling their shared moments of triumph and camaraderie, Sugihara cherishes Kealoha's indomitable spirit and influential presence within the surfing community.
With heavy hearts, the T&C family honors the legacy of Dane Kealoha, celebrating his remarkable contributions and the lasting impact he leaves behind.