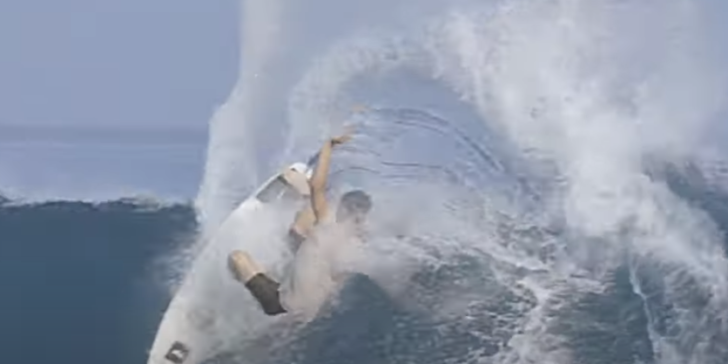 But Brendon Gibbens has been ripping a long time…and his knees are still holding out. Proof below….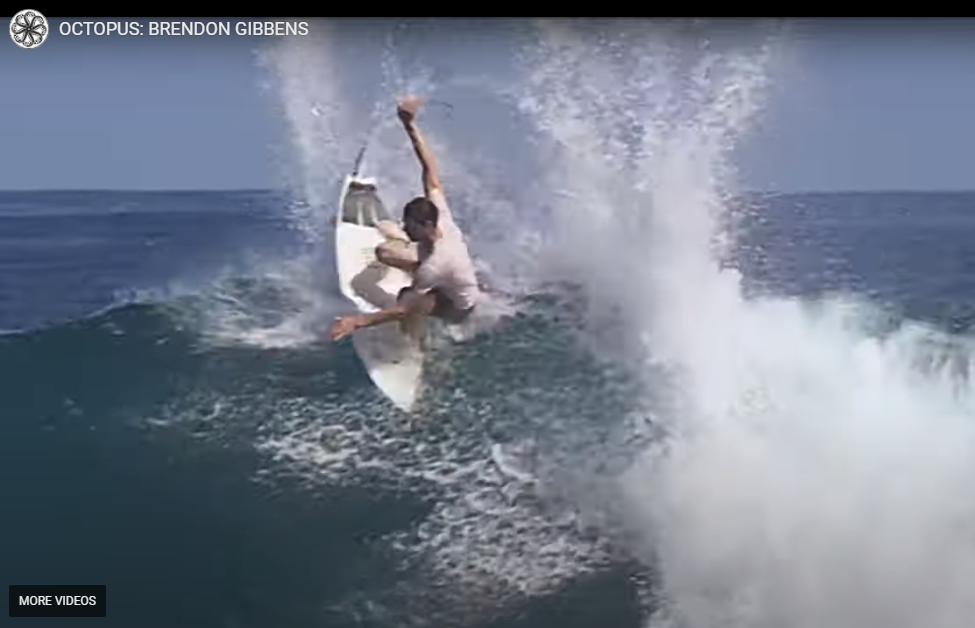 Frame grabs -and esp. the clips- reveal aggressive progressive freedom…no WCT for him (tho' he gave the QS a shot in 2012….)
Beeg strikes back!
This is Brendon's second full OCTO PART and its a beast!
Streaming free to the people on the OCTO TUBE and every other place we could get it posted.
Blah Blah Blah stop reading this and just go watch it.
Side note: Listen to DYSTOPIA and REGAN YOUTH!
STARRING BRENDON GIBBENS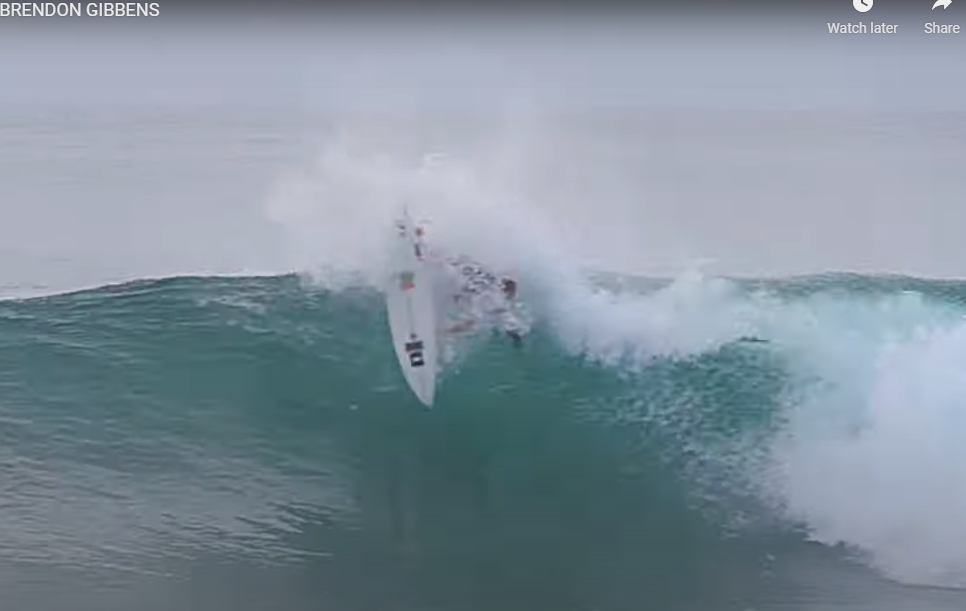 SHOT BY
Dave Fox
James Kates
Blaine Suque
Matt Payne
Olivier Sautet
Scotty Hammonds
Sam Moody
Guillem Cruells
Mikey Mallalieu
Blake Myers
Hunter Martinez
Alyssa Smith
Alessio Saraifoger
=
Or here on Lockdown…