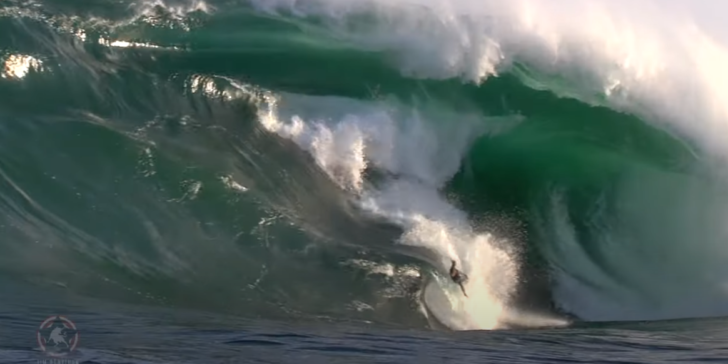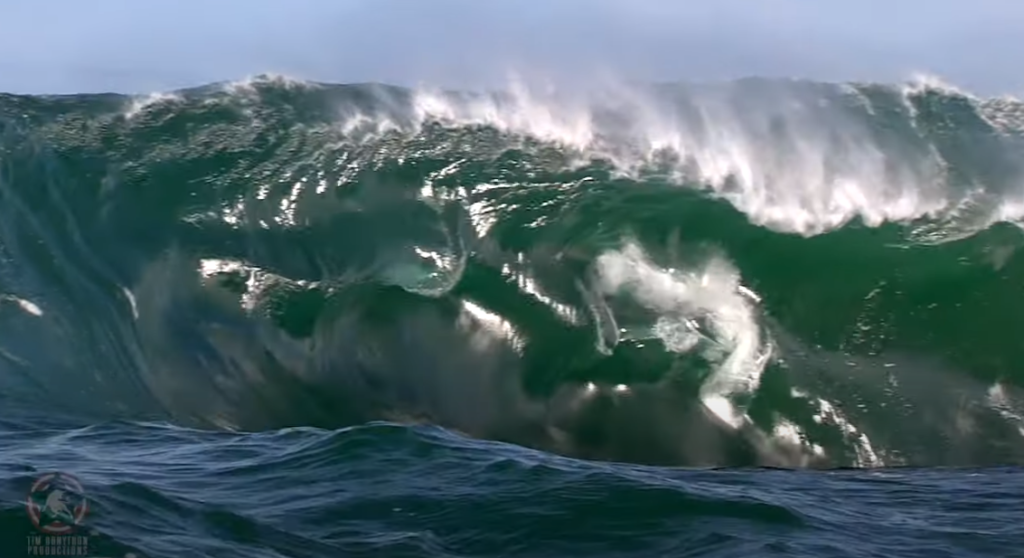 Makes sense to you? Same here…SNN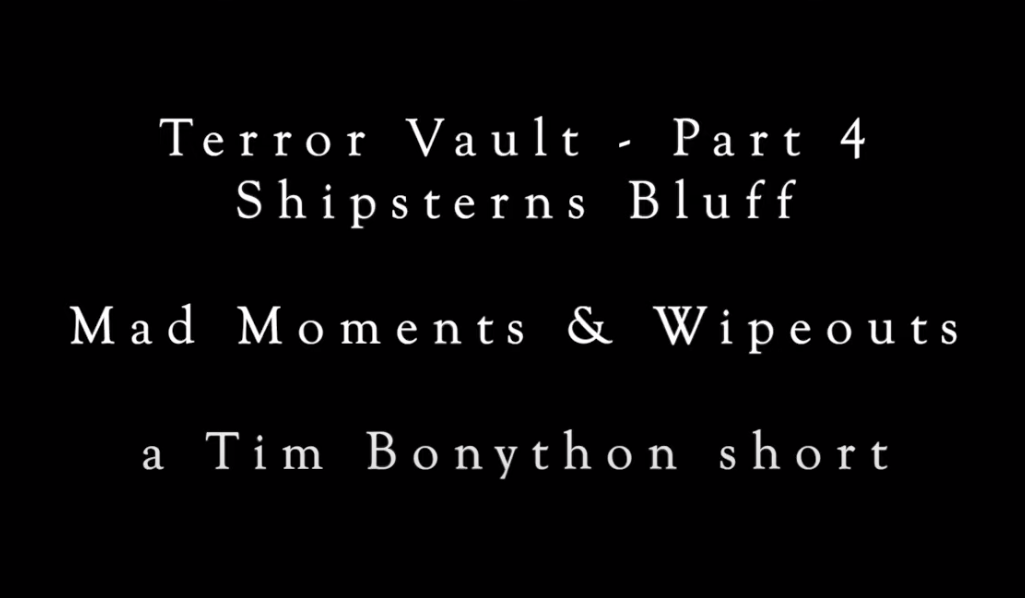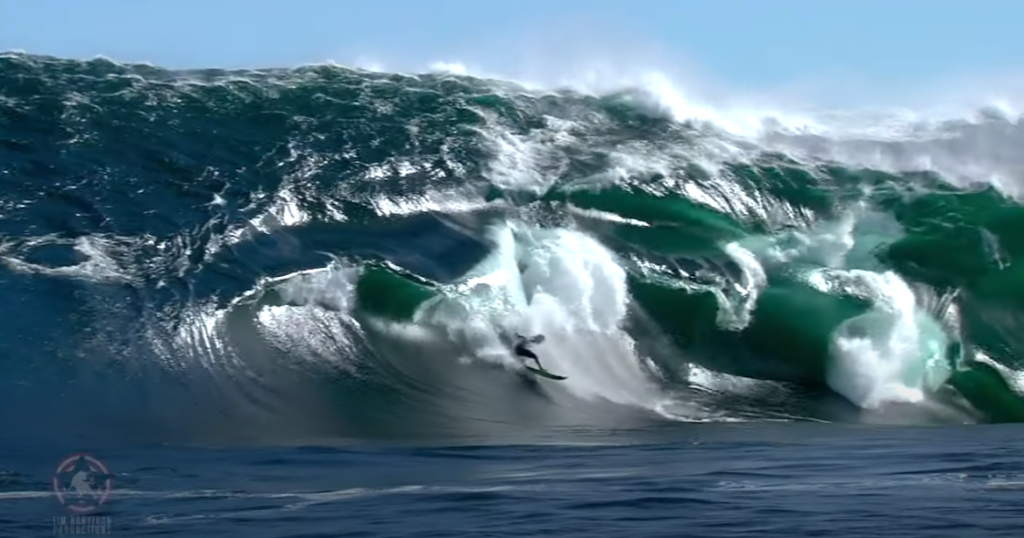 Really… some want this.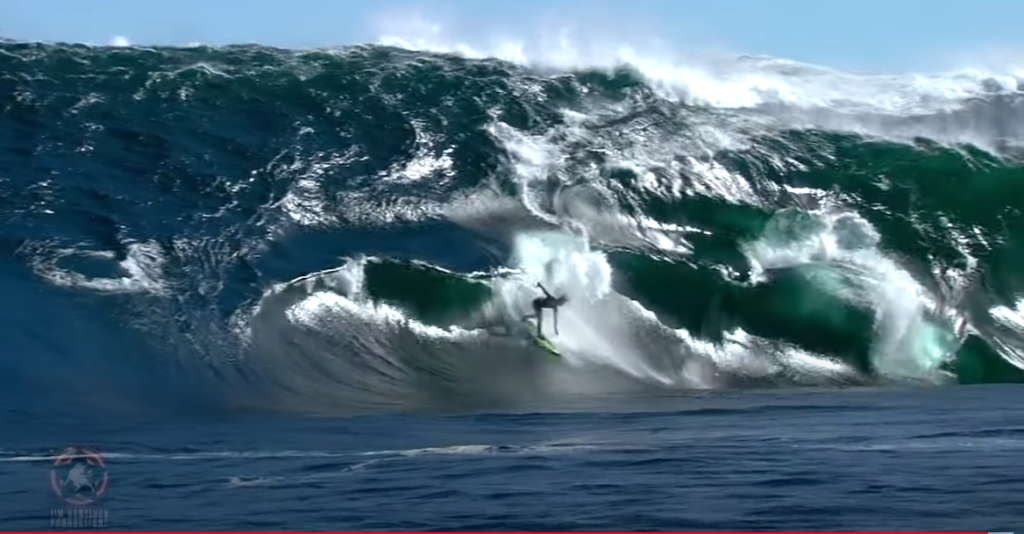 SURVIVAL Step by Step…by Step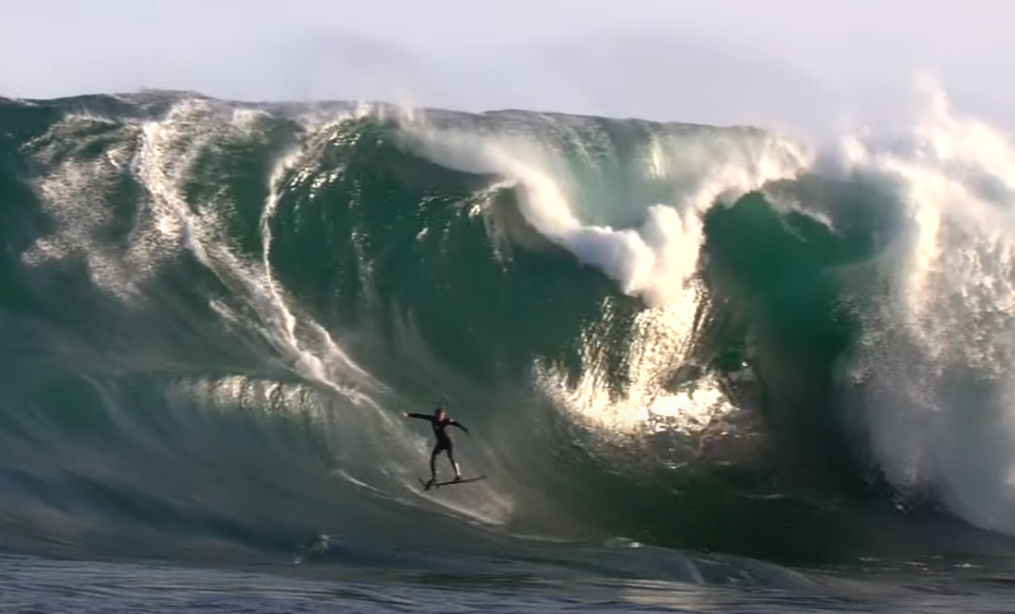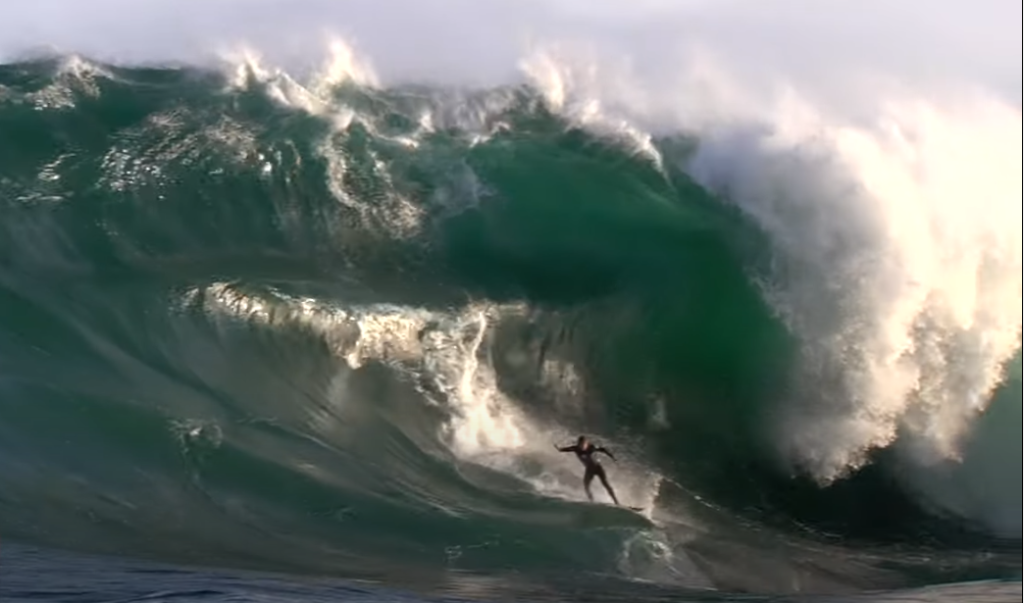 Going back a decade…
When it comes to incredible big wave moments, Shipsterns Bluff down the bottom of Tasmania is on top of the list when it comes to mutant crazy waves… specially when big drops with big lumps (the step) are on the face and that sometimes means simply outrageous wipe-out's.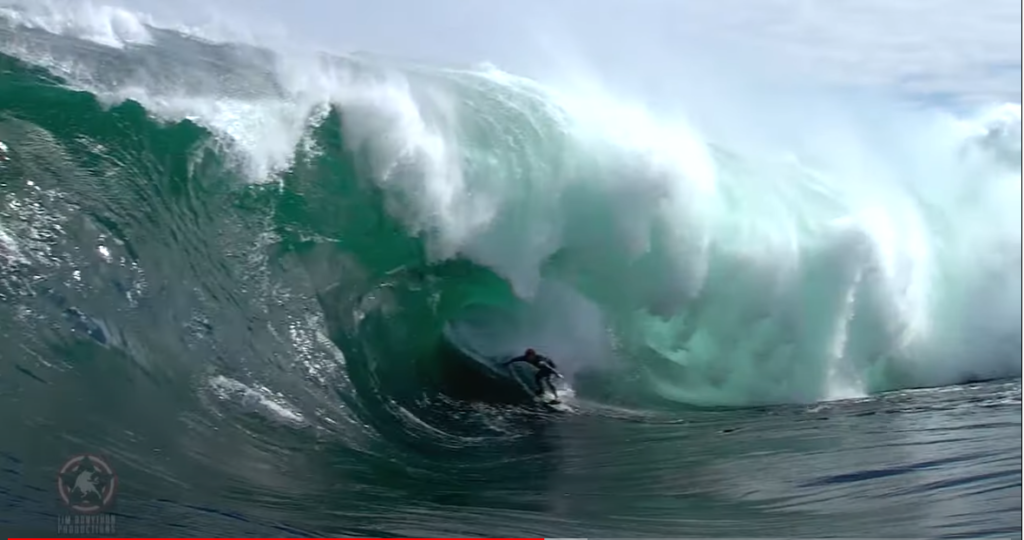 This edit shows off a couple of the biggest historic swell events that have been ever surfed there.
Real 30 foot days down at Tasmania's Shippies made it super dangerous that makes some very entertaining viewing.
Shot in May 2011 & Oct 2011…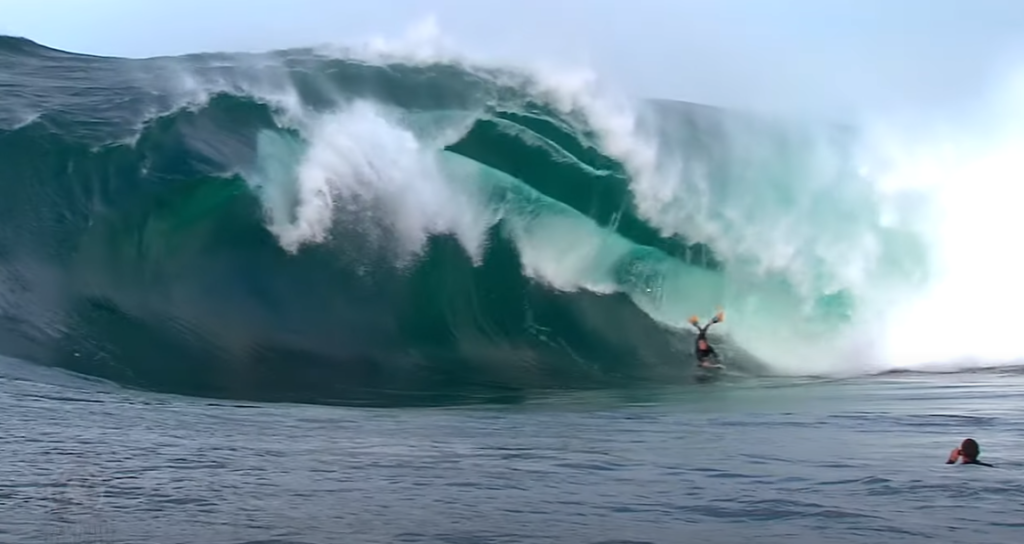 Featuring Marti Paradisis, James McKean, Mark Mathews, Tyler & James Hollmer-Cross, Mikey Brennan, Brendan Newton, Danny Griffith, Koby Abberton, Brook Phillips, Caleb McKean, Kipp Caddy, Rudi Schwartz & Sandy Ryan.

Even the Jet Ski Crew are insane…