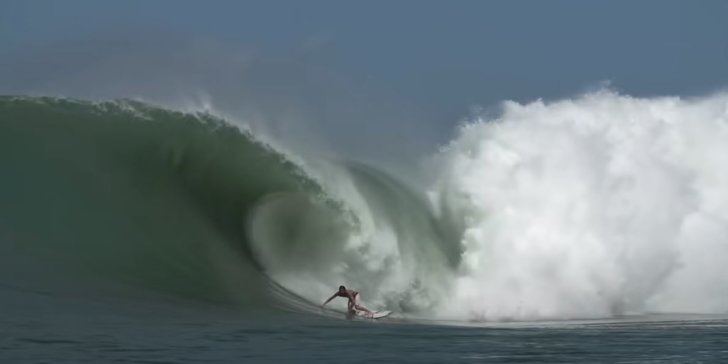 It's so perfect it makes you think you want it…but you must be ready for the beatings of your life to get the barrels of your life. SNN
Front page grab: Leo Fioravanti,,, the white water behind him reveals the power that's really going on.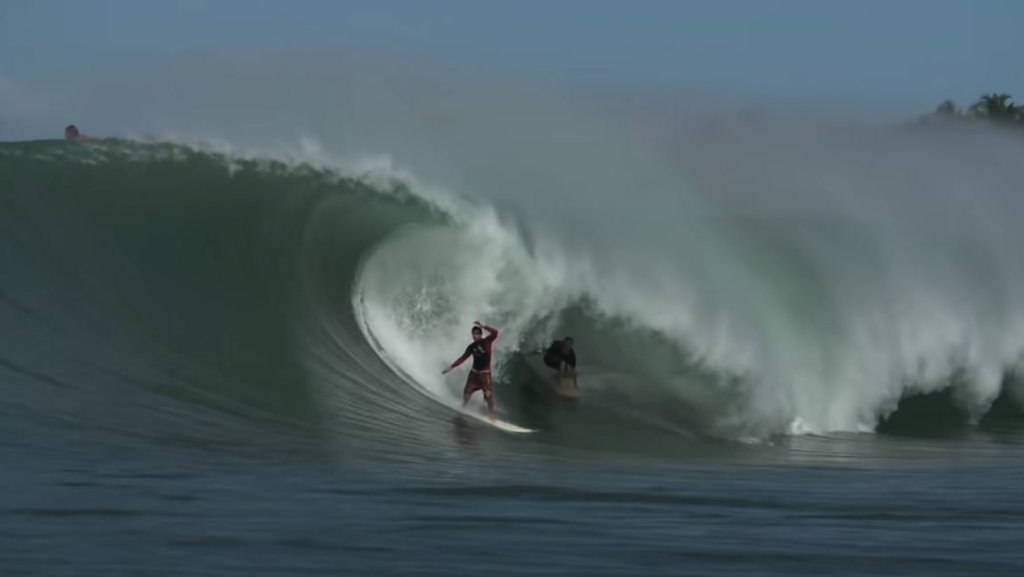 You ever said Nias was a 'shareable' wave?
CRAZY NIAS SESSION | VON FROTH EP 12
…with Nic von Rupp, Leonardo Fioravanti, Aritz Aranburu.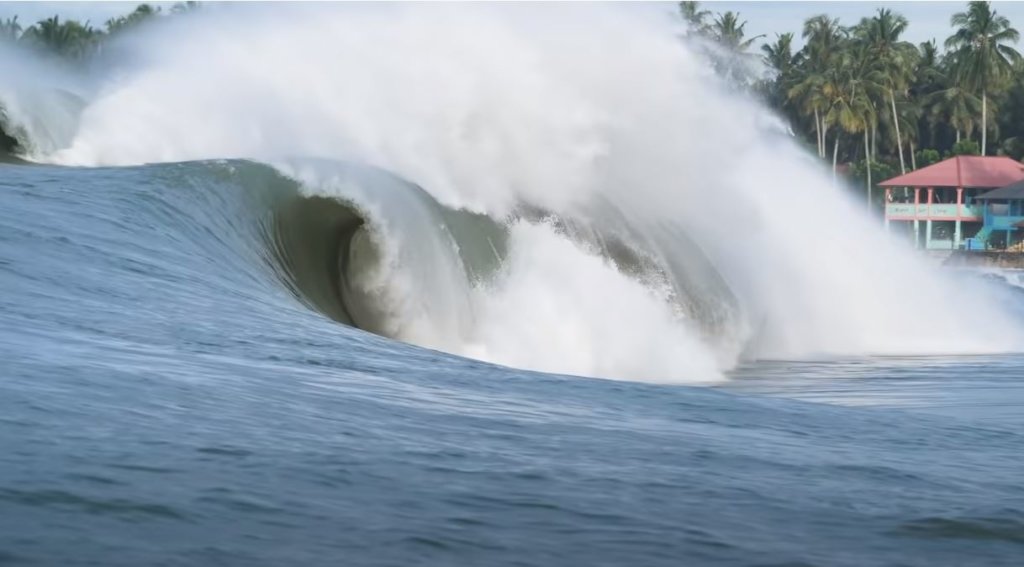 Look closely…this mutant is unstoppable (hint: upper left)
A session to remember from dawn to dusk all day sharing bombs with your buddies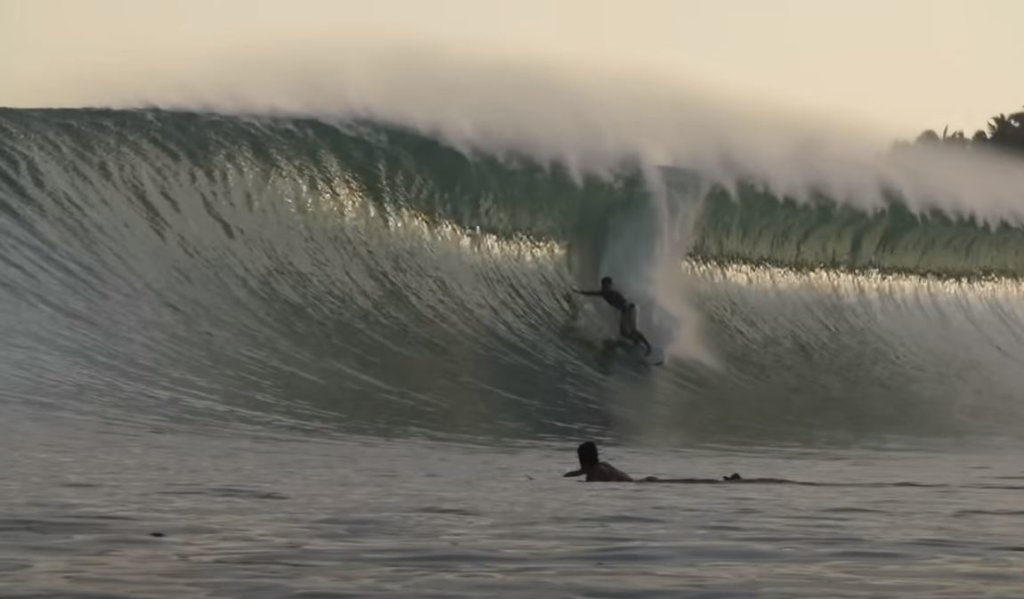 Beauty of the Beast…
Film by Von Rupp Media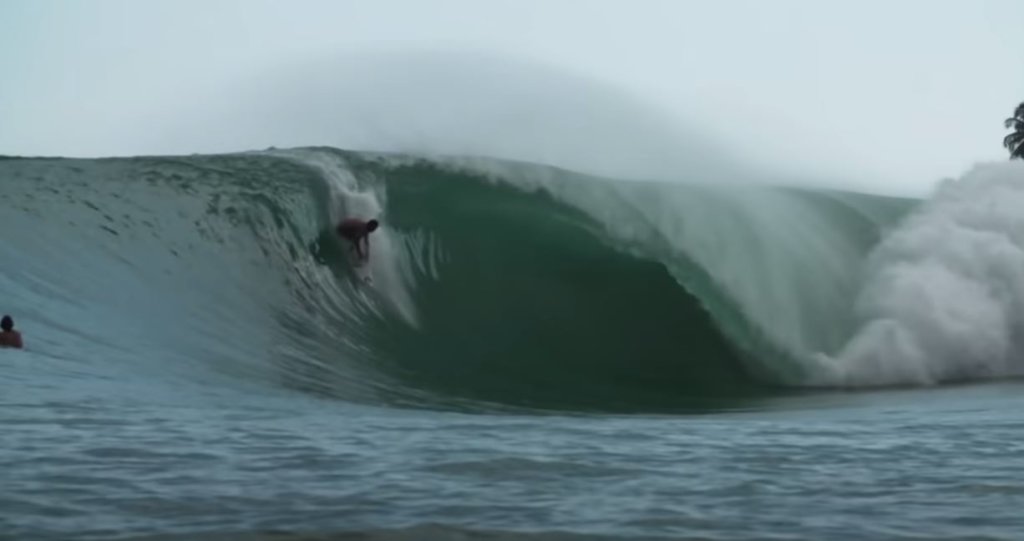 Drops were grinding