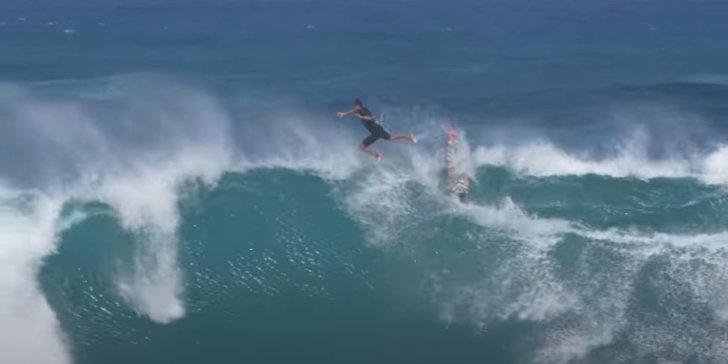 Just Massive, Massive Sandbars on the NS…could be…quite hectic" Koa
This was by far one of the worst paddle out ever!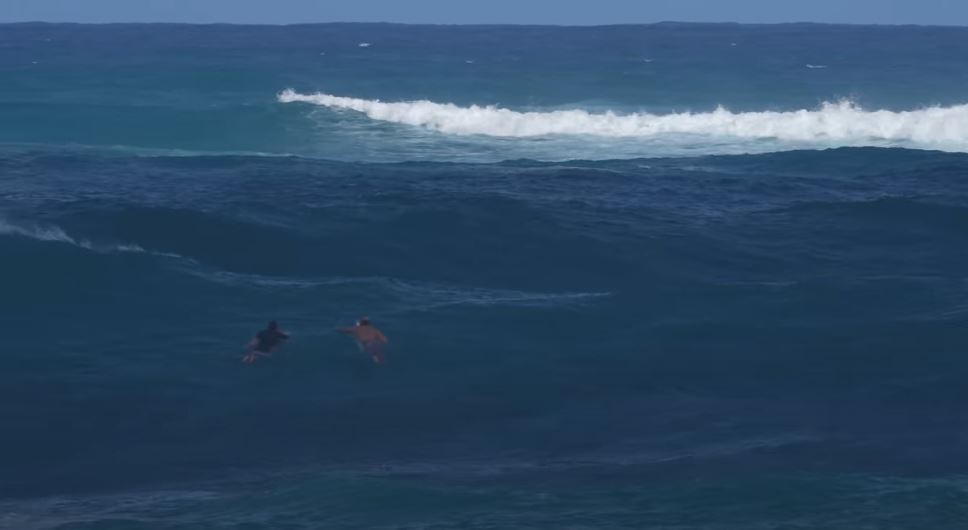 Frame grab with Koa and John John battling the elements.
Ivan and Eli …1st to call it.
Me @JJF, @eliolson6346, Ivan, and Brandon attempt to paddle out at a huge sandbar right next to pipeline and it doesn't go so well, only a couple of us could make it out, thanks for watching!
Get your Celsius!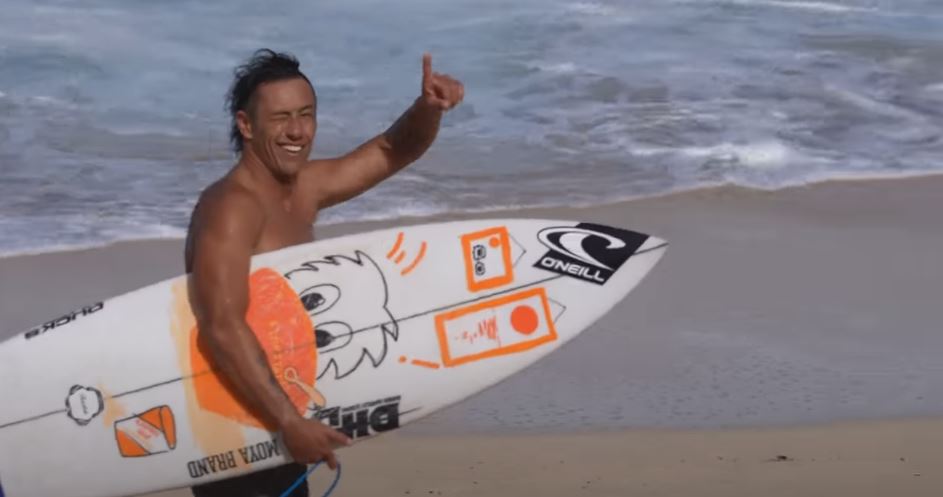 Eji 1st attempt…with positive attitude