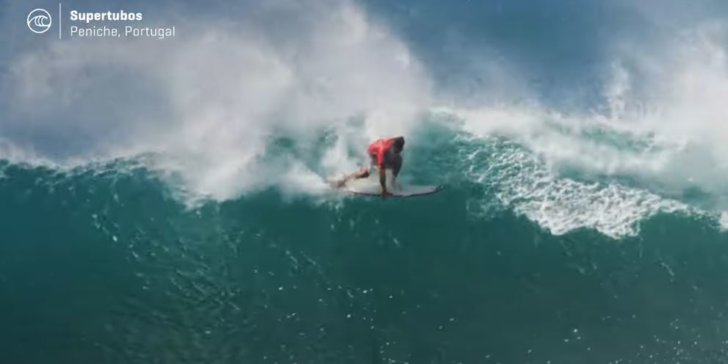 WSL releases  summary while we wait to see if stop #5 kicks off this weekend at Margaret River Pro
Griff's 10 In First CT Win, Tatiana Keeps CT Dreams Alive w/ Win | WSL Presents 2022 Portugal
The rankings-busting action was nonstop at the MEO Pro Portugal presented by Rip Curl.
In some super Supertubos, we witnessed heavy-hitting matchups, some even heavier barrels, and the first perfect 10 of the year.
It all came down to an absolutely star-studded Finals Day, and the Championship Tour left Portugal with yet another first-time event winner (the fourth in just three events so far this season).
Witness the best moments from the third stop now.
WSL Presents gives surf fans all the hottest storylines, biggest heats, and crucial results from each Championship Tour event wrapped up in a tidy 45 minutes.
This is all action, no lulls.

#WSL Subscribe to the WSL for more action: https://goo.gl/VllRuj
Watch all the latest surfing action of the world's best surfers in the world's best waves.
Heats on demand, event highlights and exclusive interviews, right here on the WSL's Youtube channel.