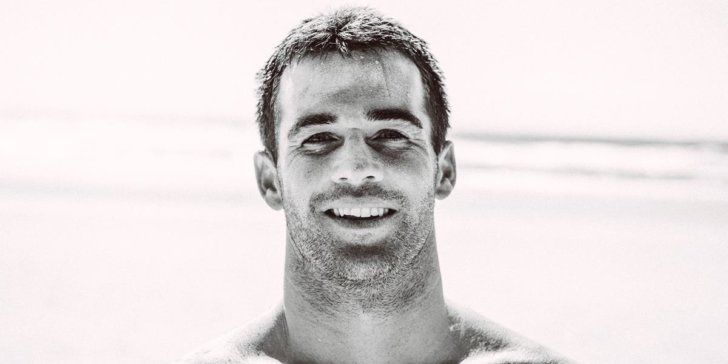 Surf News Network
 – Supertubos, Peniche, Portugal – Rip Curl announced that one of two wildcards to the Rip Curl Pro Portugal be the talented and entertaining Mason Ho.
With a solid forecast looming on the horizon for the start of the event, Mason has decided to fly in early and start getting some practice in at the world-famous wave, Supertubos.
"I'm sooo stoked to be invited to the Rip Curl Pro Portugal this year," says Mason. "It's always a big challenge to come up against the best in the world, and I love it! I love getting out there and showing what I can do, and with the forecast looking huge, it's going to be ON!"
The last time Mason competed in the Rip Curl Pro Portugal was back in 2015, and he put on a performance to remember until Round Three, where he was knocked by a young Filipe Toledo. Later that year, however, he went on to compete as a wildcard at Pipeline, where he made it all the way to the semifinals, nearly causing chaos in the World Title race. An unpredictable character, any event that features Mason Ho is bound to be exciting.
In Round One Mason is facing off with John John Florence, who is currently in a Title race against Rip Curl's own Wilko, Owen and Gabriel. Could Mason be the one to knock the reigning World Champ out of the event? Only time will tell.
But one thing is for sure – his surfing's looking sharper than ever (see clip), and there's no doubt we're in for a few memorable post-heat interviews.

See you in Portugal! The waiting period kicks off on October 20th. Tune in via the World Surf League.