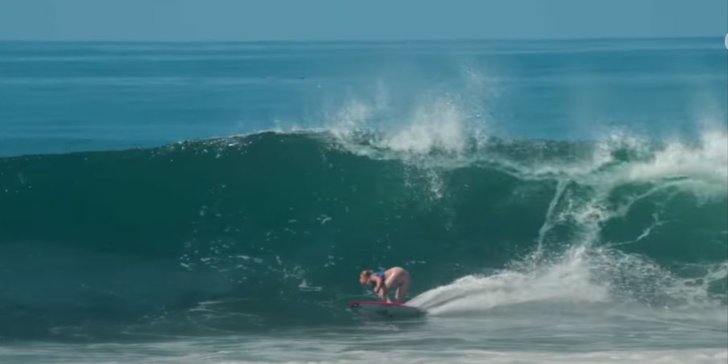 Welcome back to my latest episode of 'Life with Lakey'.
This episode we travel to El Salvador to compete in the Surf City Pro El Salvador for the 7th Stop of the World Surf League tour.
Enjoy some amazing point of view GoPro content with a few other world tour surfers, watching guys like Ethan Ewing and Gabriel Medina rip apart Punta Roca and some other tourist travel delights.
Enjoy