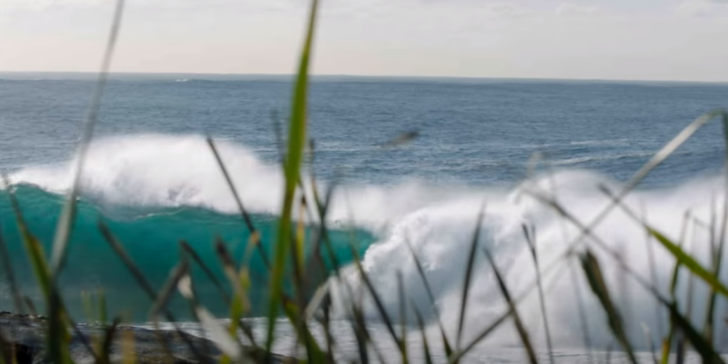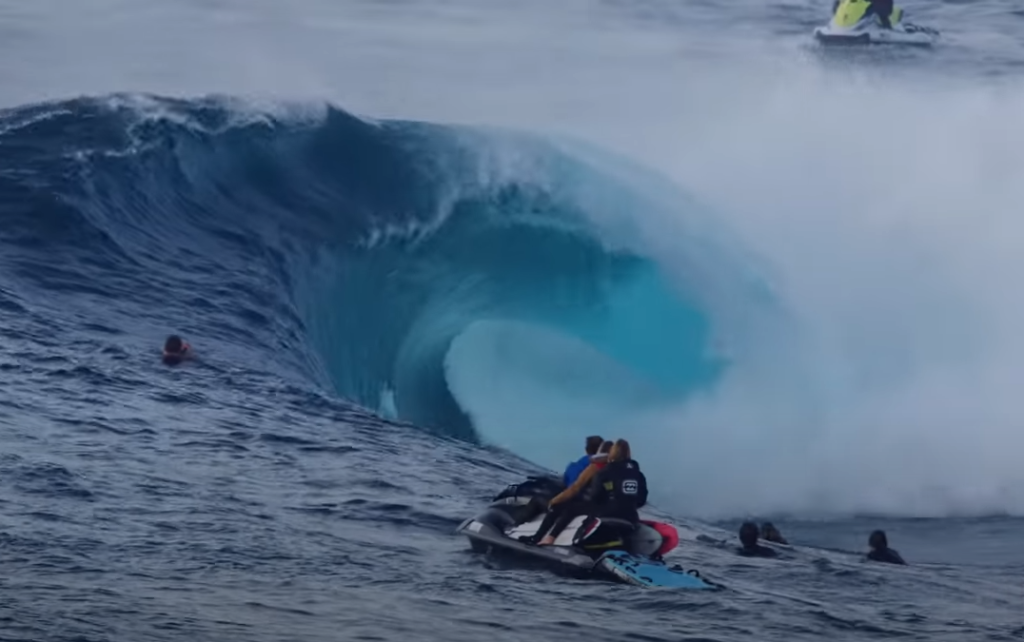 "100% It's Angry…"
One of the best slabs on the East Coast of Australia is literally right in the heart of Sydney (only 20 minutes from our international airport).
With only a short 19 year history Cape Solander formally labeled OURS by the Bra Boys, this heaving wave of consequence turns on again for what has been one of the better years ever.
With a mix of paddle & tow surfing the Cape turns on two days of craziness.
ENJOY!
PS (SLABS are waves that hit a reef abruptly and create a big barrel/tube)