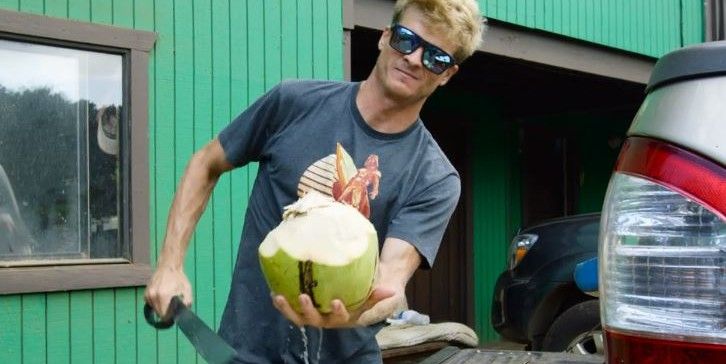 We've been wanting to make a piece on Coconut Willie for some time now. Luckily for us the local film crew documented many of Will's waves from this past winter. Add a little character and we present to you the first edit to help explain who is Coconut Willie? A man that is in much in love with the coconuts as he is with Honolua Bay.
Filmed by: Marc Chambers // Aldo Tassara // Peter Labrador // Dan Norkunas // Isaac Stant
Edited by: Cody Carter
Song: Sorrows by Blessed
WHO IS COCONUT WILLIE? from TAKE SHELTER PRODUCTIONS on Vimeo.