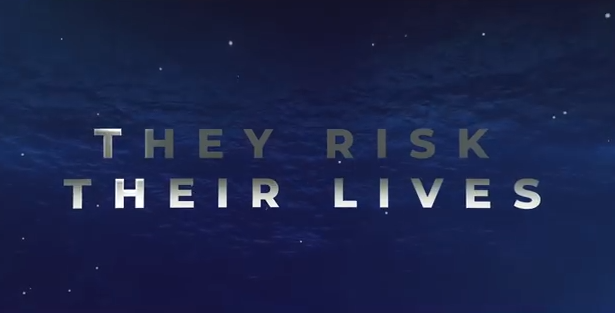 In case you missed it.
A parallel story from the big wave surfers and photographers who witnessed the largest surf ever seen. This story is based on one photographer's journey to capture the wave of a lifetime. In pursuit, three epic swells hit the South Pacific shorelines, providing conditions only madmen could dream of. Hear the story behind these historical days from the men themselves who dared to challenge the 'White Rhino'.
Big wave surfing has evolved over many years and throughout this time, mother nature blesses us with some extraordinary surf conditions. In this surf film, we follow big wave surfers such as Bruce Irons, Nathan Fletcher, Mark Healey, and a few other Hawaiian surfers as they embark on some of the largest surf ever seen.
www.whiterhinosurfmovie.com