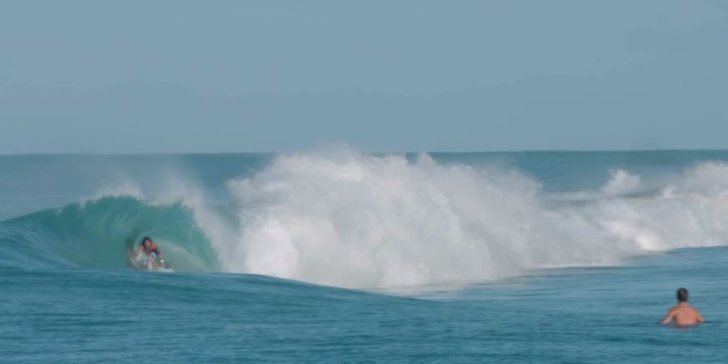 Skuff TV Surf | Surfers Find Point Break Perfection | The Search An Nou Ay
Set sail with Rip Curl on The Search for some more all time, uncrowded waves.
Kyllian Guerin, Vincent Duvignac and Miguel Blanco are going the distance to find their dream wave….
a right-hander that breaks on sand only meters from the shore.