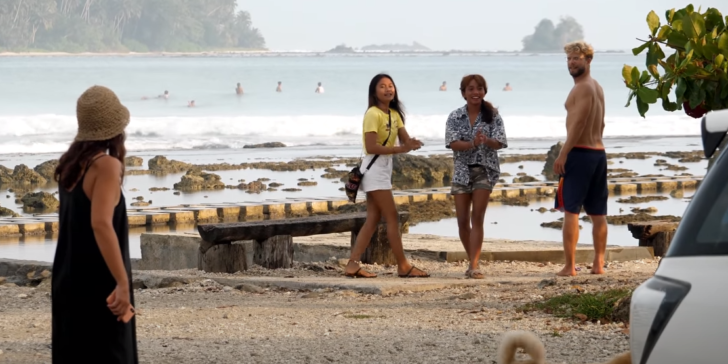 The first swell of 2021 has arrived in Nias, no crowd, clean waves and lowtide in the morning-evening made this day the perfect kick off for the season 2021!
Riders Site, Kevin, Willy and many more!
If you wanna stay at an amazing place in Nias, check out Site and Petra's place:
https://www.jamburaelodge.com​
www.instagram.com/jamburaelodgenias
#Nias​ #SurfingIndonesia​
First Drone shot filmed by Petra
www.instagram.com/petrusch.ka
Patreon is like a tip jar. If you liked my videos and they made you laugh, entertain, help support my videos!
I take your donations (starts at 2 US/month) and purchase equipment that brings you a better viewing experience, such as a Drone, underwater gear, sound equipment or video editing software.
Thank you for your support!
https://www.patreon.com/balinthambalko​
Enjoy the video and Thanks for watching!