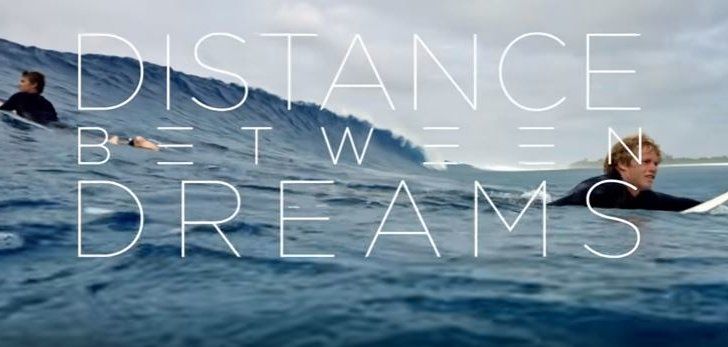 Yes, we finally can get our hopes up for a legit overhead of 4′ South late Thursday-Saturday 8/31-9/2. The storm spins its fetch end of this week under Tahiti.
Until then, if you want your imagination to run wild watch "Distance Between Dreams" But don't expect the South to measure up as this segment is so sick.
Ian Walsh travels to a remote island with world champ, John John Florence to surf perfect, long & empty barrels in Distance Between Dreams.
Watch Ian and John John navigate their way through some of the best barrels in the world.