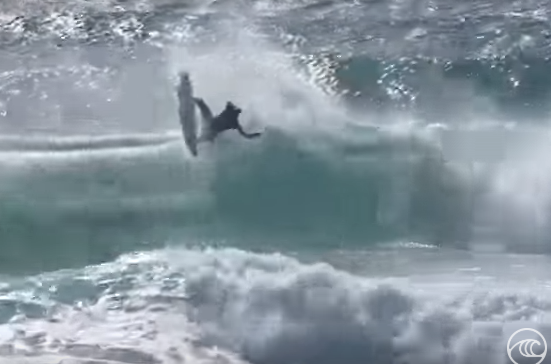 Our guess is top 10. Both.
The next Ques. is who'll be in front?
They're good friends. It's Seth's 1st & Griffin's 2nd year.
Griffin's got a knee injury currently.
We're going for Seth regardless. 🙂
Front page: Colapinto launching with ZERO indication of injury.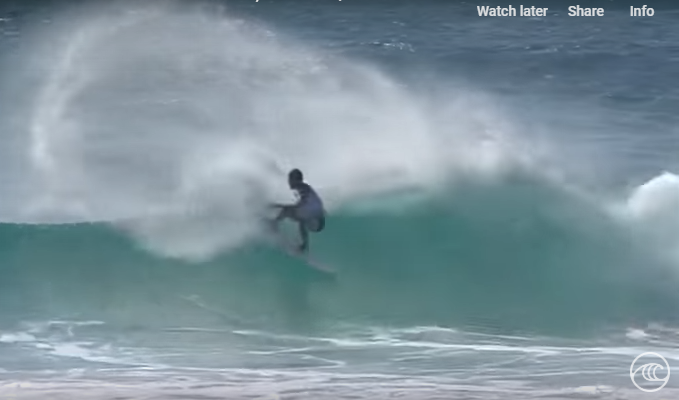 One way to 'see' real power plus technique? The spray….Moniz made it to the Quarters not only with airs but with rail like this.