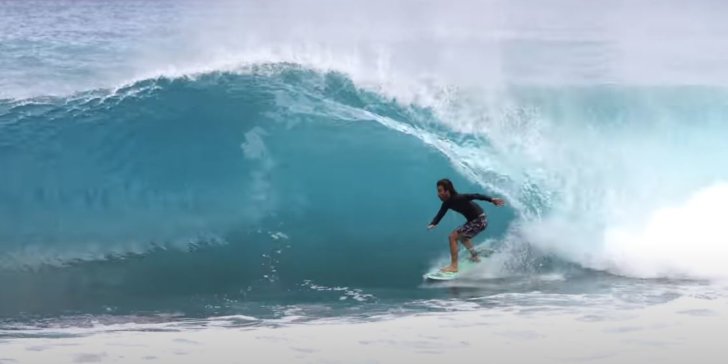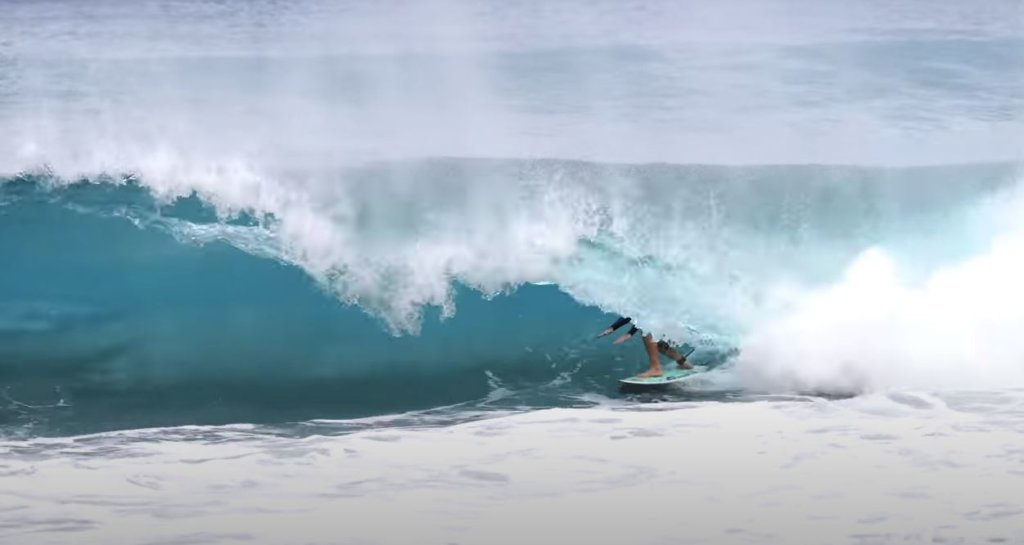 Mini Surfboard On The Reef – Mason Ho & Sheldon Paishon
These guys are insane and clearly don't mind a stitch or two…no protective body nor head gear…plus, Ho is taking these drops on a 4'9″!
Check Mason at the 3:00-minute mark …OMG. Thanks to Rory Pringle for being there. SNN
Recently Mason Ho & Sheldon Paishon surfed a very scary wave that breaks directly on the jagged reef.
Mason first tries his 4'9" 20.00 liter Mini surfboard …Lost Rad Ripper and almost dies.
Then he goes to a normal size board and trades off waves with one of his best friends.
The best clips from this session are being saved for Snapt4 so stay tuned for that.
Sheldon got a CRAZY one!
Filming: Rory Pringle
Surfers: Mason Ho & Sheldon Paishon
Location: North Shore, Oahu. Hawaii.