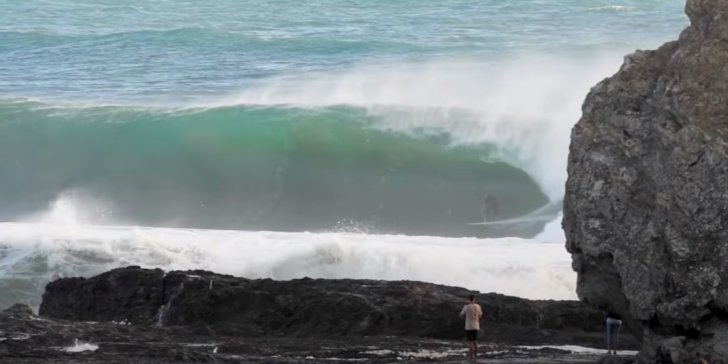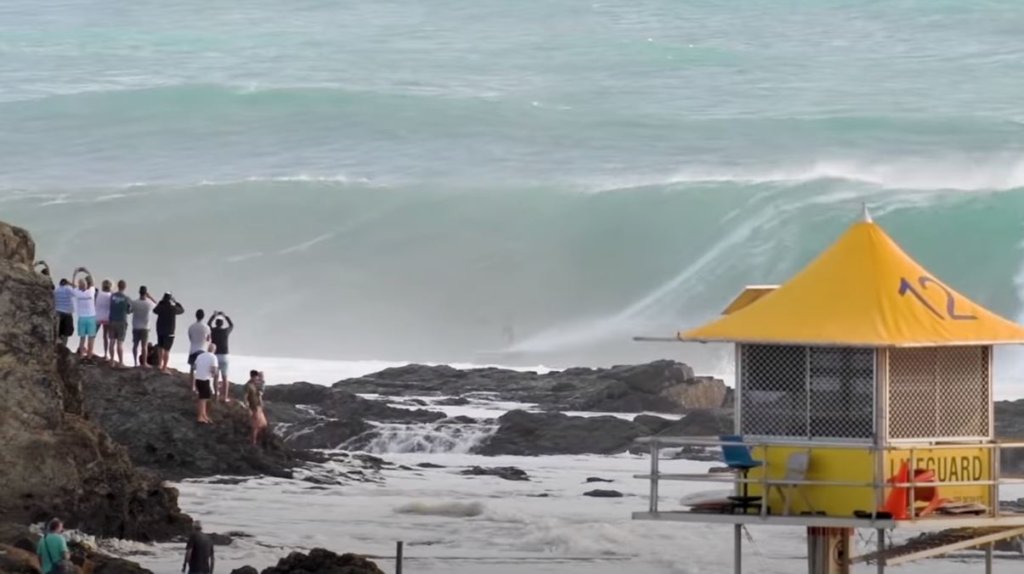 MySURF Tv: Oma lived up to the hype… has to be one of the best swell events in the last two or three decades.
Waves for a solid week, pumping Kirra, perfect Noosa,16 second periods at five and six meters.
Currumbin Alley was as big as it's even been.
Check out behind the scenes with some of the most barrelled men during the epic run of waves.