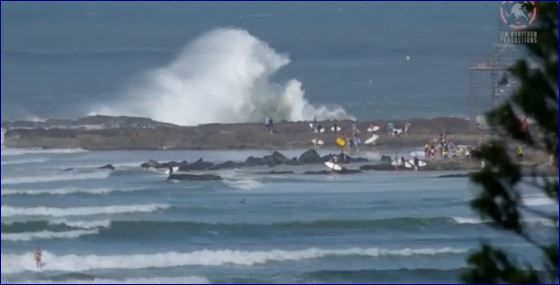 Kirra got as good as it gets. It's been  a very long time too. No matter where u are on the planet, as a surfer, its a special thing.
Always on the move to chase the latest swell event in Australia and overseas, Tim Bonython Productions brings to you great surfing photography from Kirra – as good as its been. One day at Kirra.
Last Monday the 23rd of February 2015.
Watch it 1080P for the best picture.