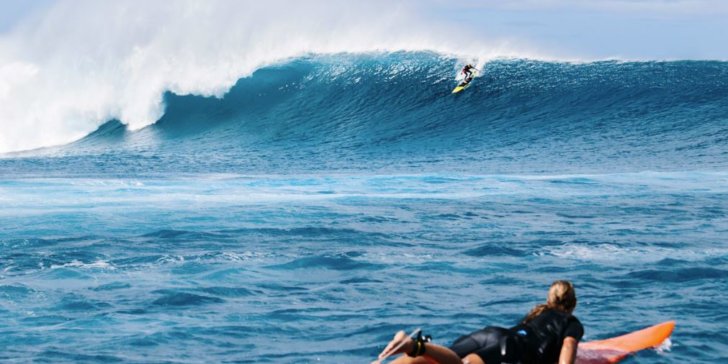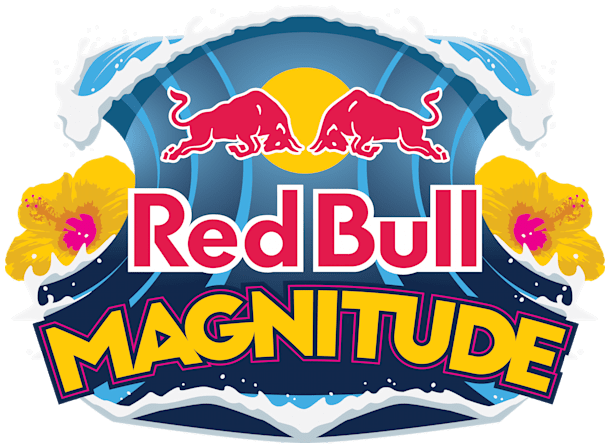 Red Bull Magnitude
December 1, 2022 – February 28, 2023
A reimagining of traditional big-wave surf contests, Red Bull Magnitude returns for its third year from December 1, 2022 to February 28, 2023.
Red Bull Magnitude is a content-driven contest open to big-wave surfers from around the world. From up-and-comers to some of the greatest names in the sport—surfers will ride and document the largest swells to hit Hawai'i this winter.
Three months. Three iconic big wave breaks. $50,000 up for grabs. Click here to learn more.
Last year…Keala Kennelly (pictured front page on an outer reef) took out the 2021 Red Bull Magnitude.
The 42-year-old big wave surfer from Kauai, Hawaii, claimed the Biggest Wave and Overall Winner awards of the women's big-wave video contest that took place across the Hawaiian Islands from December 1, 2020, to February 28, 2021.
The inaugural event put the top waterwomen to the test and exemplified what it means to be a big wave charger.
The three-month contest got underway at iconic breaks across Hawaii, such as Jaws on Maui, Waimea Bay, and the outer reefs of Oahu's North Shore.
Film crews were on-hand to capture the action when the surf showed a sustained 15-foot Hawaiian wave height. Competitors had the option to work with their own film crew at any Hawaiian break so long that the waves captured met the noted criteria.
"This year was definitely a milestone," said Keala Kennelly. "It wasn't solely because you had one of the biggest XXL swells of the decade [that made this year special], but also because Red Bull put on a specialty female big-wave event." "Magnitude was a great concept that gave women a platform and the much lacking resources we needed," Kennelly continued. "Having filmers and a jet ski safety team dedicated to us every time the contest would activate gave women big wave surfers the opportunity to push their limits with more confidence and then have video footage, not only to use to boost our profiles but also to review and learn from."
2021 Red Bull Magnitude | Results Overall Winner: Keala Kennelly
Biggest Wave: Keala Kennelly Runner-Up: Makani Adric
Best Ride: Emi Erickson