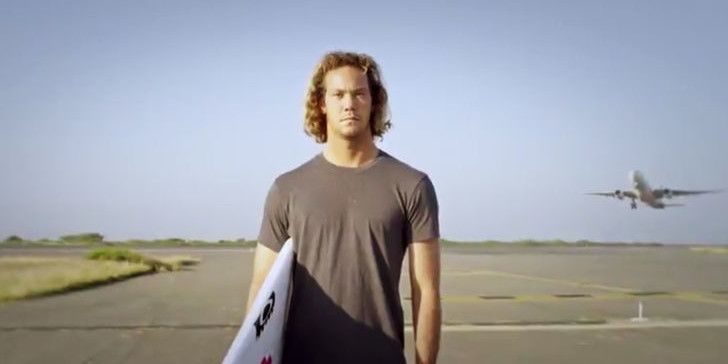 Jordy Smith is one of the World Tour's best freesurfers…so what's inside in heart and mind?
Photo: Jordy Smith © O'Neill
Surf News Network, 13 April, 201. Jordy Smith is no stranger to the stress and pressure of competitions. Traveling the globe relentlessly and competing with the best surfers in the world is how he makes his living. What are Jordy's thoughts on the future of competitive surfing?  What will it take to be a contender in the years to come?
Currently sitting in the top 5 of the World Surf League, Jordy continues to push the boundaries of the sport with his athletic approach to surfing. From creative aerials to slashing, powerful turns, Jordy remains one of the best competition and free surfers in the world.