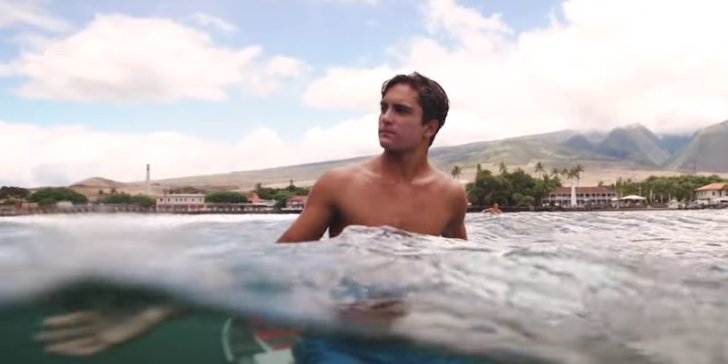 Eli Hanneman -"Muse" Part 1
A series featuring professional surfer Eli Hanneman titled "Muse". Shot on location in Indonesia & Maui.
Surfing By Eli Hanneman @elihanneman
Produced By: Shaun Ward co/ @thefamilie
Edit By: Marc Chambers @mauimarcc
Filmed By: March Chambers, Ivan Tanjung
Sponsors: Hurley, Red Bull, Oakley, Lost Surf Boards, FCS Surf, Vertra
Music: So Special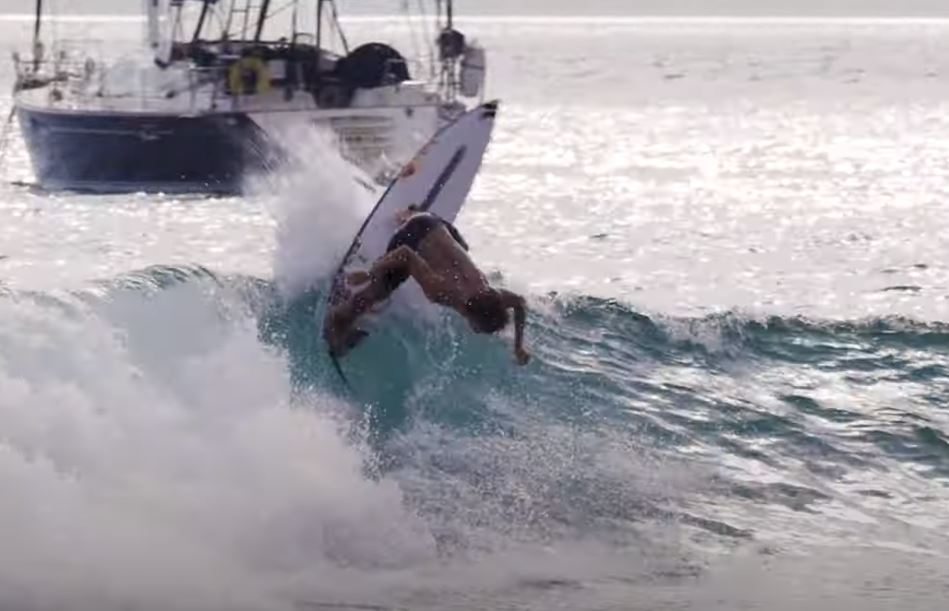 Eli's small wave talent is top notch…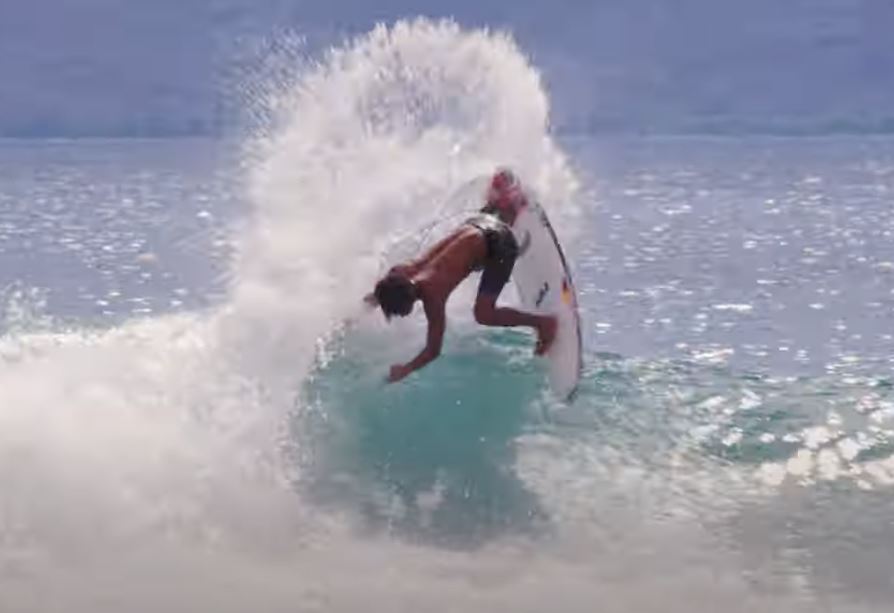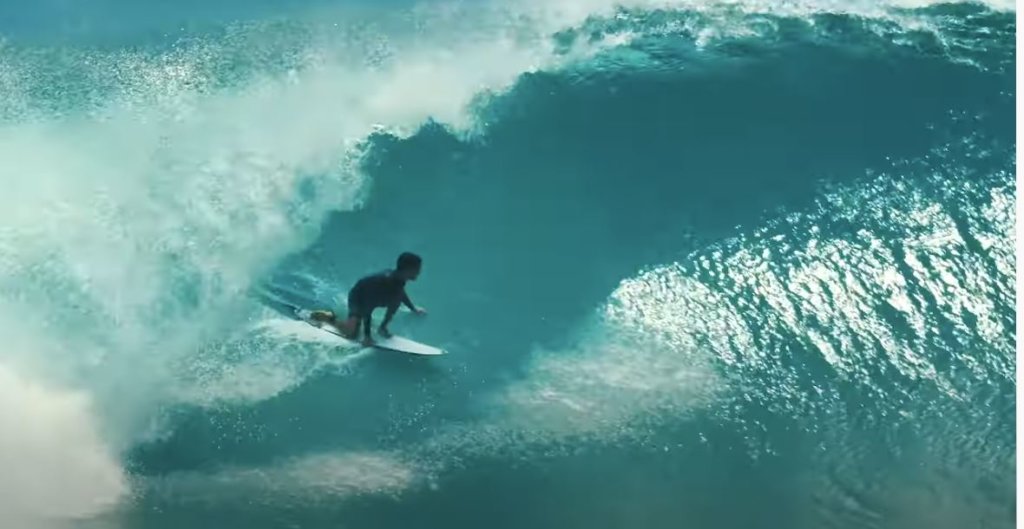 And his ability in waves of consequence show he can go all the way….