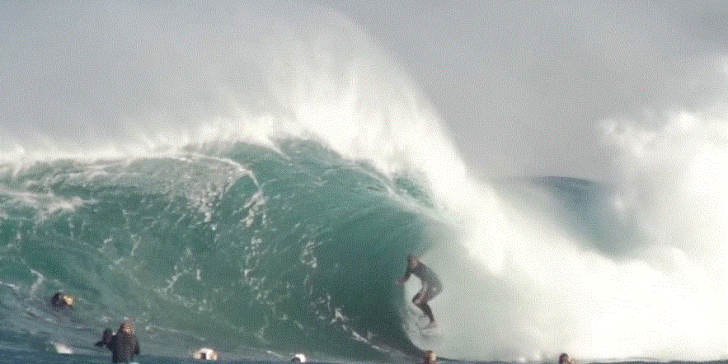 Check out the sick vid from John Wiley!
JJF is recovering from his freesurf ankle injury last month but John Wiley has some great moments from a guy who many regard as the Worlds Best Surfer.
And note: he'll be a J Bay!
Song: "Run"
Artist: Tourism
Courtesy of Sidekick Management
Here's a collection of footage of John John Florence free-surfing during the 2015 WCT events at Snapper Rocks and Margaret River.