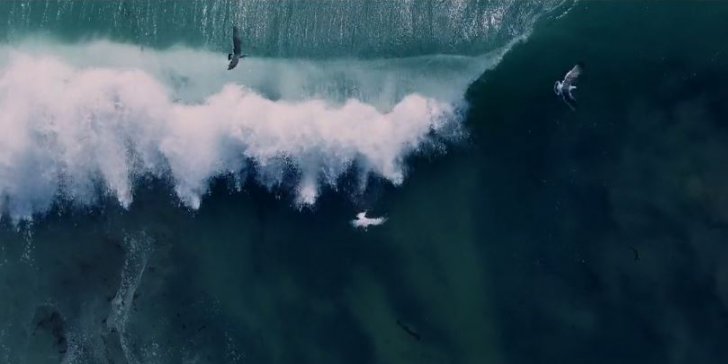 Ten years ago I uploaded my first video to Vimeo titled WAVE CLOUD SAND. The idea was loosely based on finding beauty in the in-between moments that surrounded my projects at the time. Ten years later that same sentiment holds true and these are those moments from more recent travel throughout Australia, Chile, Mexico, Norway, and Hawaii. The moments when no one is around, views are unobstructed, nature is in its natural state, and perfect waves are left untouched.
An audio visual experience best if viewed with headphones.

WAVE CLOUD SAND II from Matt Kleiner on Vimeo.
Film and Edit: Matt Kleiner
Sound Design: Brennan Mercer
Music: 1900, Daniel Norgen, The Acid