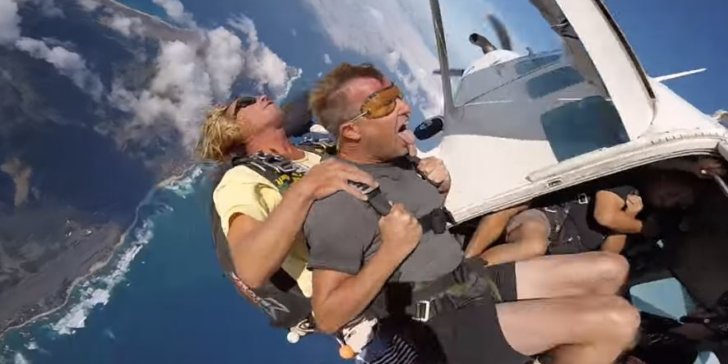 Occ-Cast Episode 34 featuring Taj Burrow | Billabong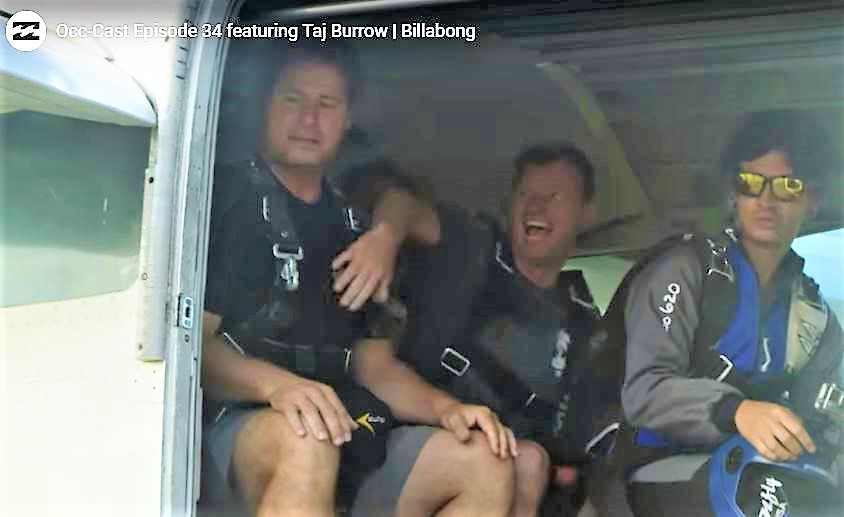 Frame grab reveals who's worried and who's not…
Taj Burrow is often referred to as the best surfer to have never won a world title.
He finished runner-up multiple times, won 12 CT events, dropped crazy clip after clip, and yet never quite cracked 'the holy grail'.
In this latest edition of the Occ-cast, find out if that fazes him, what his most memorable sessions of all time are, and what it was like surfing against his greatest rival, Andy Irons.
Kicking off by jumping out of a plane together, Occ and Taj also dive into fatherhood, injuries, retirement and little topics like the meaning of life: "My main goal now is to get tubed and find good waves."
Sit back and enjoy a chat and some flashbacks with two true icons of surfing.
This is Occy v Taj Burrow.