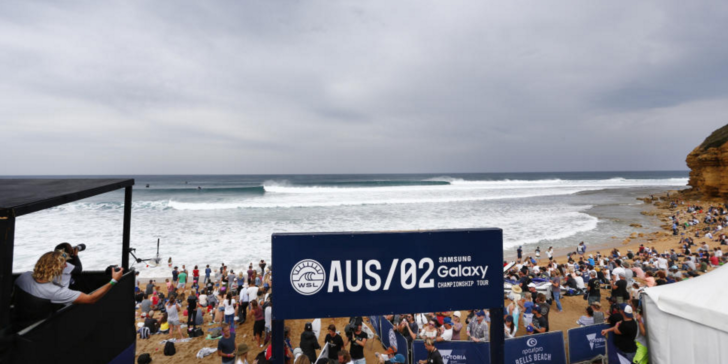 Article courtesy of WSL | PC: Cestari
Rumours are swirling that Australia is set to lose a World Tour event when the WSL's event licenses are up for renewal in 2017. 
"Yeah, it's hard not to (hear the rumours)," said Surfing Western Australia CEO, Mark Lane. "If they did (drop an event) you'd be hoping you're not the guy that gets dropped off. That would be shattering."
The loss of an event from the Australian leg would likely pit the Margaret River Pro against the Rip Curl Pro, Bells. Surfing Victoria CEO, Adam Robertson, said he was also aware of the rumours: "You hear those rumours but I don't know how factual they are," he said. "How true they are, that's not for me to answer. That's for the WSL to answer."
The WSL neither confirmed nor denied the rumours, replying, via email: "The WSL Commissioner's Office, in ongoing discussion with the athletes, oversees all technical aspects of the sport – venues, scheduling, formats, judging, rankings, etc. All aspects, again with ongoing discussion with athletes, are under constant review to ensure the WSL continues to deliver the world's best surfing in the live arena. With regards to venues and scheduling, the 2017 schedule will be released in November of this year (as we do each season)."
Prior to the formation of the World Surf League, surfing's previous governing body, the ASP, maintained that no country should have more than two World Tour events.