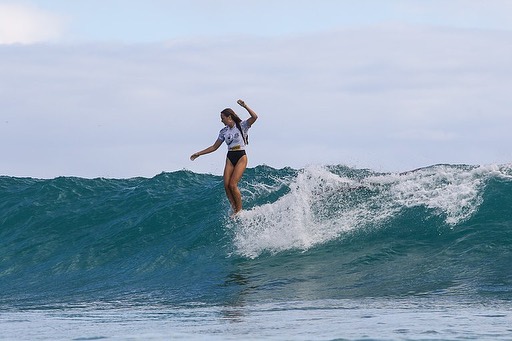 Finishes this weekend…as we continue Celebrating Duke (and his B-Day 8/24)


Longboard legends div Friday 25th…

Shots on FB from our Raising Cane's Going to the Dog's Surfur Competition Tuesday …we had a BLAST with these pups!


CLICK DA BANNER…MAHALO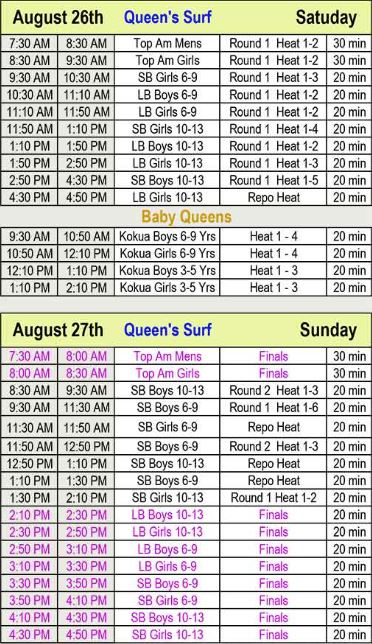 Duke Kahanamoku Ocean Festival, held each year in late August on the shores of iconic Waikiki Beach, where Duke groomed his athletic skills that elevated him into becoming the pioneer of "Waterman", an Olympic Champion, and the Ambassador of Aloha, celebrates the life and legacy of Duke Paoa Kahanamoku.
Duke's disciplines of Surfing, Swimming, Outrigger Canoeing, Paddleboard Racing, Surfboard Water Polo, Beach Volleyball, along with evolutions of his influence that includes Foiling and Dog's Surfing are shared throughout the weeklong festival by local, international, and mainland competitors and lifestyle enthusiast.
Duke Kahanamoku Ocean Festival is a 501(c)(3) non-profit organization whose mission, in conjunction with the Outrigger Duke Kahanamoku Foundation ("ODKF"), is to provide resources to help enrich the lives of Hawaii's Scholar Athletes.