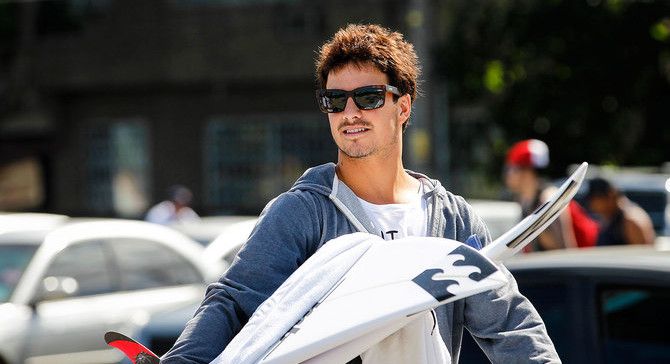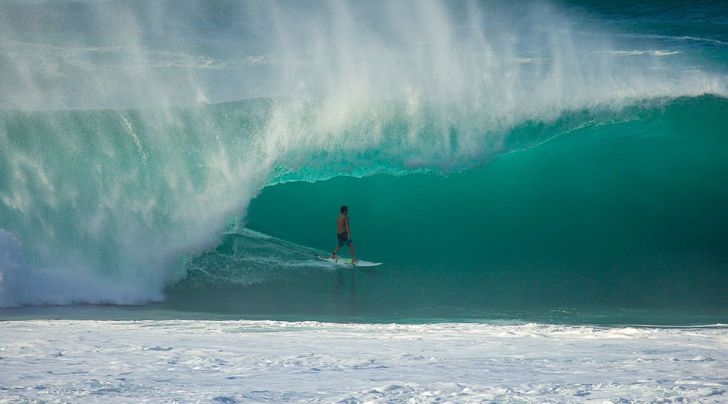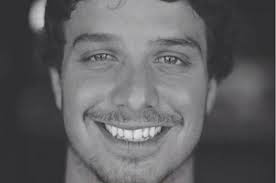 Today the surfing world unites in mourning the death of Brazilian surfer Ricardo Dos Santos. After battling for 24 hours in hospital, where he underwent four operations and 40 litres' worth of blood transfusions, Ricardo has tragically passed away. He was shot three times on Monday morning near Embaú Guard beach in Brazil.
Brazilian magazine Hardcore has reported that his condition worsened late on Monday and into the early hours of Tuesday. After he suffered yet another hemorrhage on Tuesday morning doctors were forced to make a fourth surgical intervention. They succeeded in stopping the bleeding, but hours later he was pronounced dead.
Dos Santos made a name for himself in the enormous barrels of Tahiti, winning the Teahupoo trials first in 2011 and then again in 2012. In the second of these years he went on to beat both Taj Burrow and Kelly Slater in the main event, winning the Andy Irons award for his efforts. He cemented his reputation as a fearless barrel-rider of exceptional ability with a number of oustanding performances over the following years, and in 2013 was awarded Wave of the Winter.
The only two suspects in the case, Luis Paulo Mota Brentano, 25, and his brother, 17, have both been detained by police after they handed themselves in. The older of the two brothers, believed to be the shooter, is thought to be a military police officer who has previous charges of assault and abuse of power.
Various conflicting reports of the shooting itself have so far emerged. All begin with the two suspects taking drugs in their car near Embaú Guard beach, and Dos Santos approaching the two men and asking them to move. Some versions affirm that Dos Santos asked the two men to move because they were behaving antisocially, taking drugs and playing loud music where people access the beach. Surfer magazine reports that there were also children in the vicinity. According to other versions, Ricardo was doing some work on his Grandad's house, and the men parked on a pipe that was part of the work.
Dos Santos was shot three times in total, suffering a punctured kidney and one punctured lung. Ricardo's uncle says the first shot hit Ricardo in the back, whereupon he turned around, and was shot twice more in the front. The thoughts of the entire surfing community are with his family.