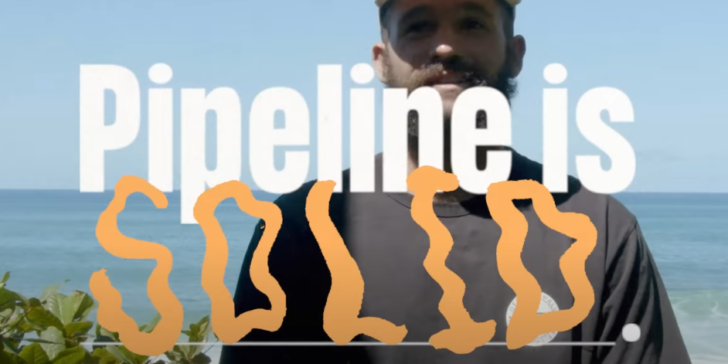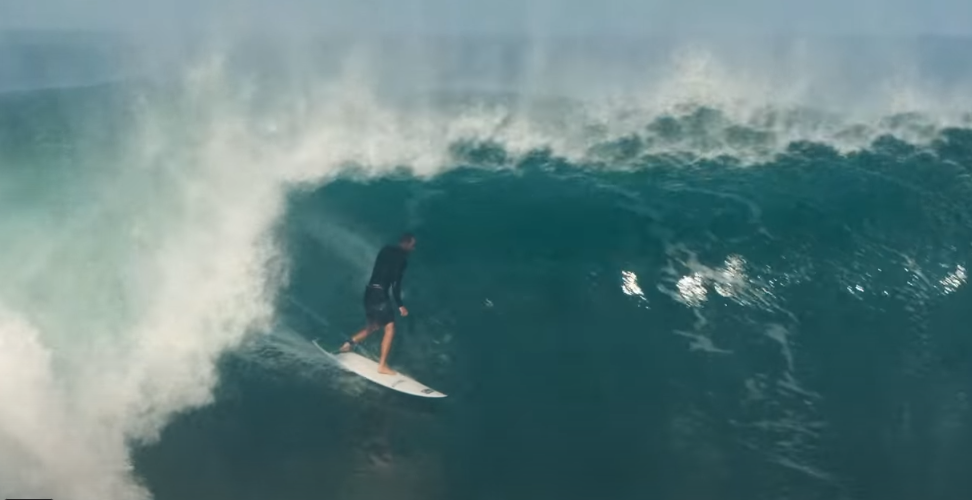 What scares Ivan Florence the most at Pipe and what breakfast he'll eat on Day 1 of the Vans Pipe Masters.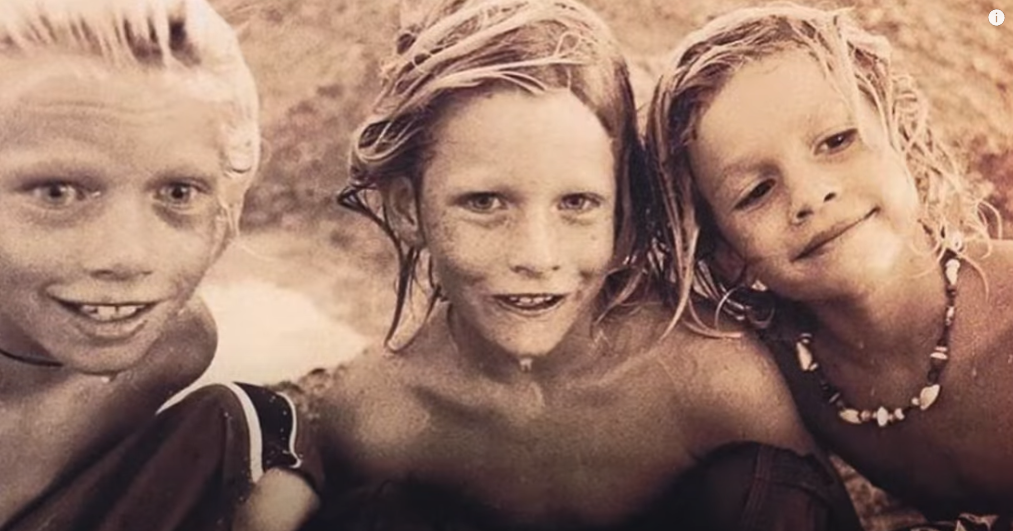 John, Nathan, Ivan…legendary Bros, legendary photo 🙂 SNN
About Vans Surf: Inspired by the creative pioneers, craftsmen, legends, and true icons of the sport, Vans Surf embodies a lifestyle of experimentation and championing the creative and unpredictable nature of surfing—because progress is never a straight line.
Vans Surf: "Off The Wall and Into The Water."
Vans Global Surf Team: Alex Knost, Chelsea Woody, Dane Gudauskas, Dane Reynolds, Dylan Graves, Harry Bryant, Ivan Florence, Jett Schilling, Joel Tudor, Justin Quintal, Kyuss King, Leila Hurst, Michael February, Nathan Fletcher, Nathan Florence, Pat Gudauskas, Rasmus King, Tanner Gudauskas, and Wade Goodall.