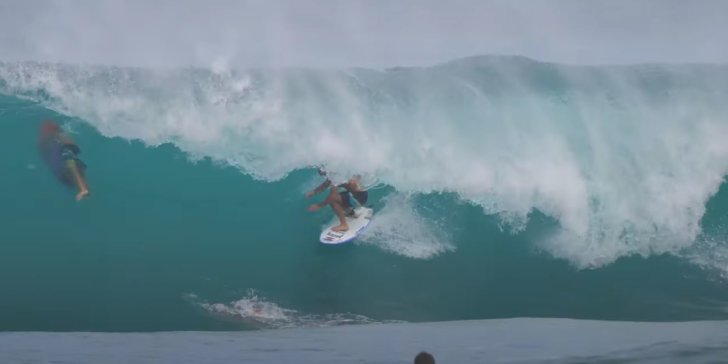 Last week (of the 9th) Mason Ho scored some beautiful waves behind his house on the North Shore of Oahu.
The crowds are thickening and the winter swells are starting to show.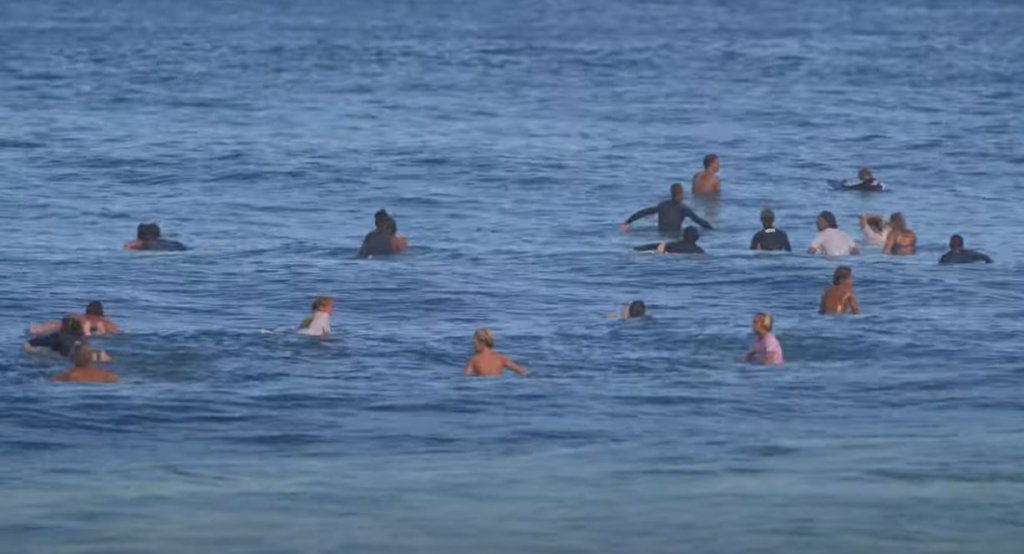 Mason is riding a 5'4 …Lost Rad Ripper model. A surfboard not exactly made for this kind of surf but still works really fun in anything.
Filming: Rory Pringle & Russell Chai (Coco clips).
Surfers: Mason Ho, Shayden Paccaro & Hendrix Frankenreiter.
Jams: Jimi Hendrix sound check. Mom collection.
All surfboard info plus ding report at END credit roll.