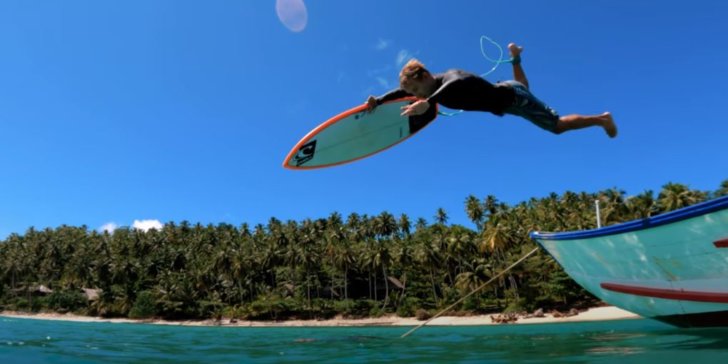 Premiered Jun 7, 2022
Surfing perfect empty Mentawai waves with Dylan Lightfoot.
In July 2021 I went to Indonedia to the mentawai surf camp in the playgrounds area with Dylan to score incredible waves with almost no crowds due to travel restrictions at the time!
Armed with the GoPro Max, some camera mounts and the DJI Air 2s Drone, this is what we captured along with some behind the scenes!
Dive in and Enjoy! 🙂