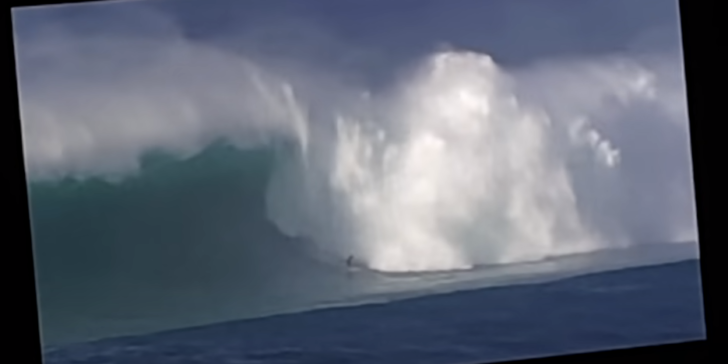 Kalani Chapman's front page moment of survival was on another level. This 60'++ Beast Ate him for a late lunch. SNN
"This Hawaii trip has completely nuts!
First I get injured, then somehow we're here for what locals are calling the biggest swell in years with 50ft+ Surf & then we score the most epic Waimea River ever!?
What is going on!?
It feels like the Twilight Zone & I'm limping it off as I go, but I'm stoked to be spending some time on the North Shore & scoring some waves as we go!"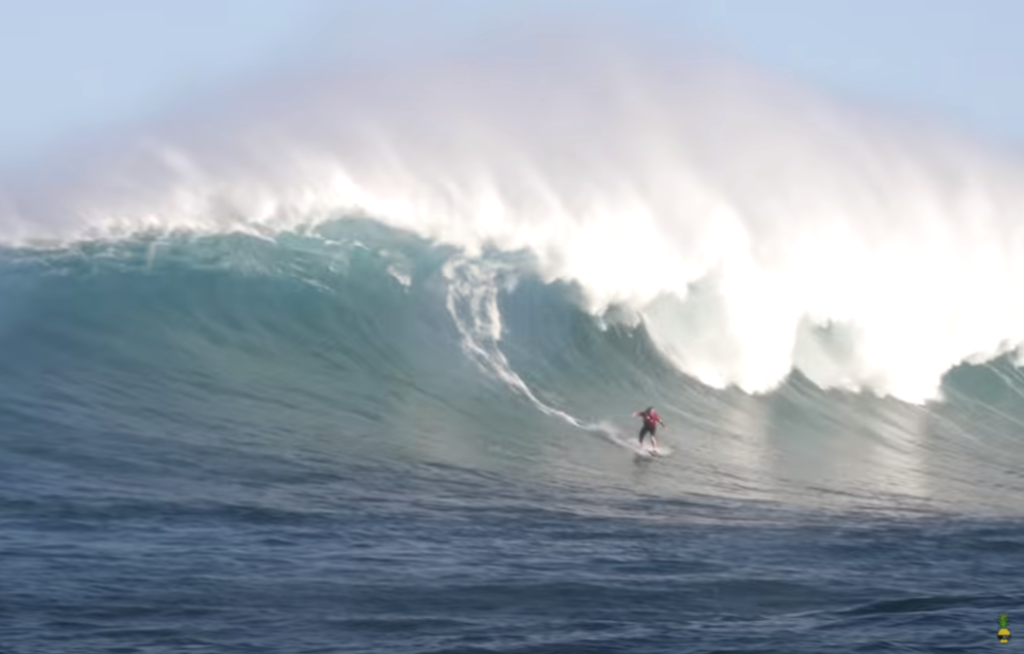 Thanks for all the love & stoke!! – Ben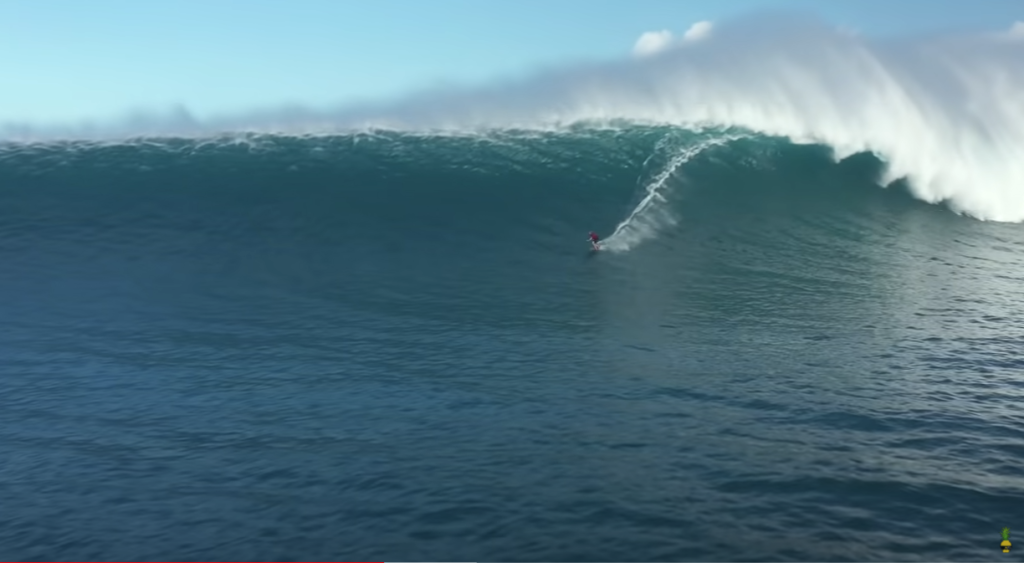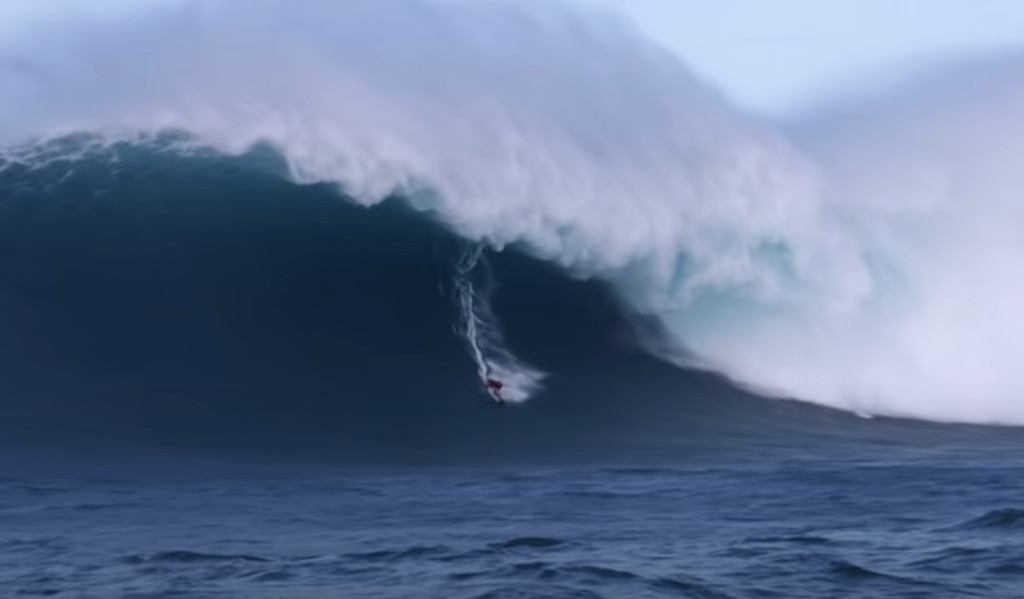 Frame grabs show JOB riding GIANT sets during the famous Jan 16th Episode.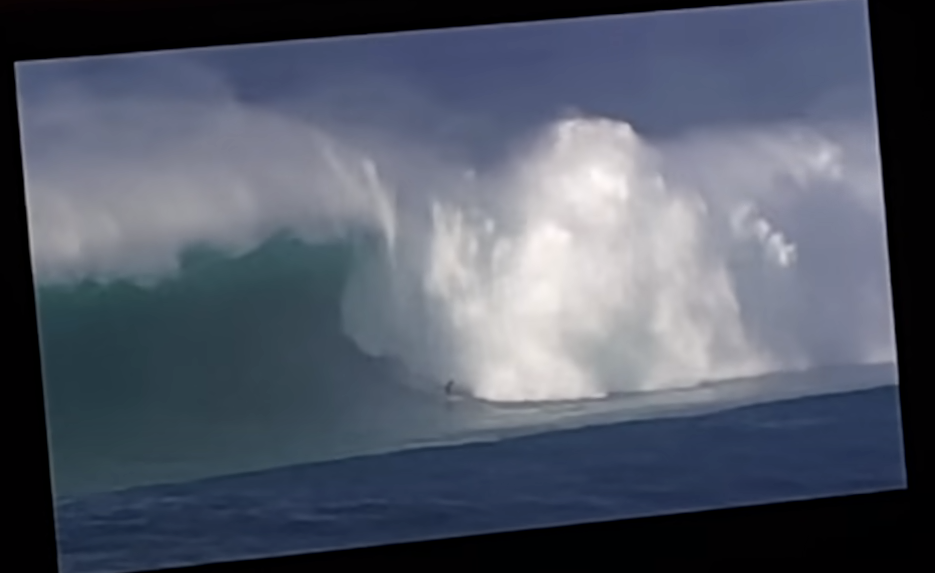 "…I watched Kalani ride a bigger wave than I can even fathom…" Ben G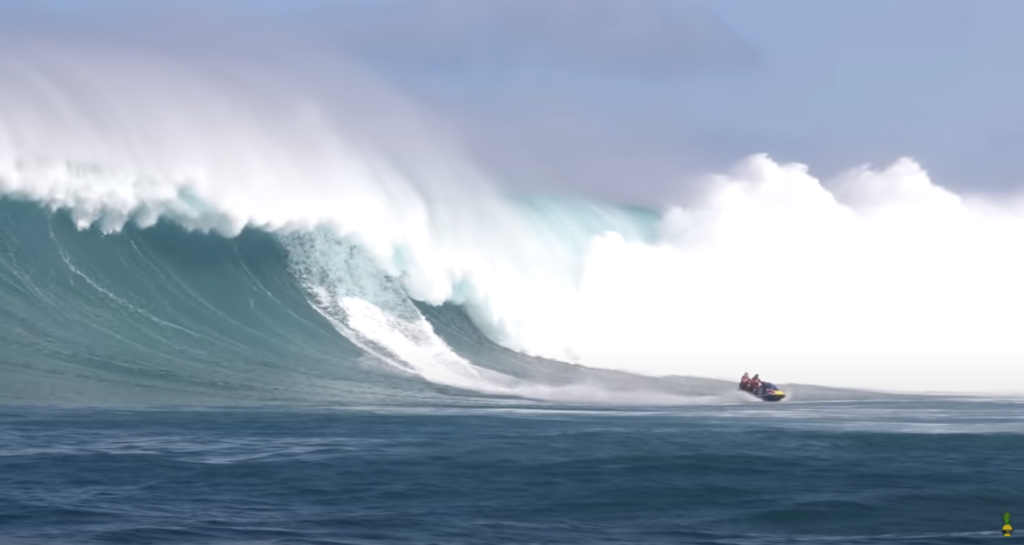 There was a lot of gunning it…