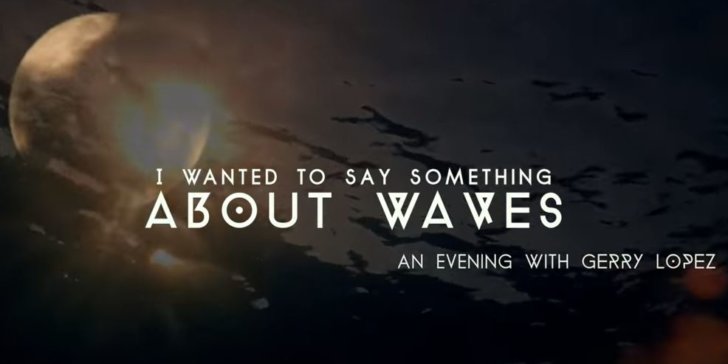 Something About Waves: The Teachings of Gerry Lopez
Surf yogi Gerry Lopez explores the connection between surfing and yoga in a live Talk Story at Bali's Uluwatu Surf Villas.
This speech is an outtake from a feature film I shot for Patagonia, called The More Things Change.
The talk was too long and in-depth to include in the film, but in many ways it is the central of that film, which is why I'm sharing this beautiful little talk.
Mr. Lopez is truly a yogi for our generation.
Words: Gerry Lopez
Film & Edit by Nathan Myers
Music by Matthew Hovel