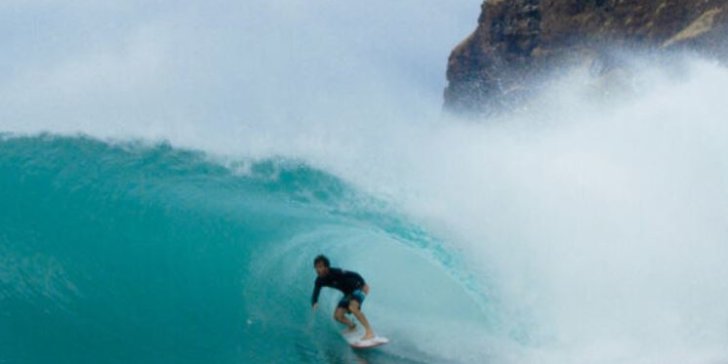 Shows…this Thursday and Saturday at HSFF
Part of the Honolulu Surf Film Festival 2023
Venue: The Doris Duke Theater on Kinau
Dates and Times
Thursday 27th July, 2023
2:00pm
Saturday 29th July, 2023
7:00pm
Through the Doggy Door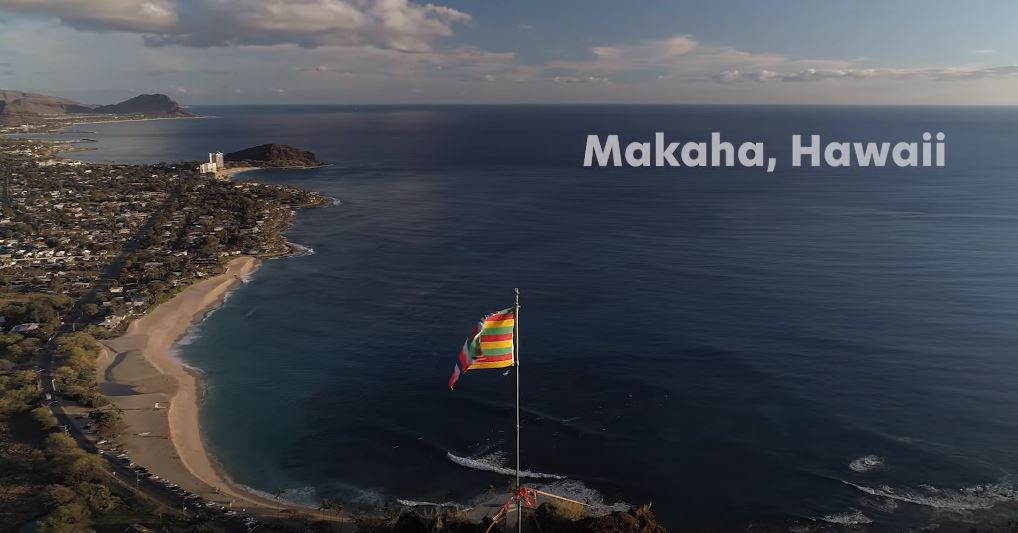 With a deep drive to overcome all odds and live out his dream of professional surfing, Sheldon battles through the harsh realities of houselessness.
Eventually he is taken under the wing of pro surfer Mason Ho, who recognized Sheldon's immense talent and helps guide him through a world he's seen very little of.
Can Sheldon capitalize on the opportunities afforded him and become a pro surfer or will the relentless pull of poverty be too much to overcome?
The film aims to inspire and ignite a deeper conversation about the realities of homelessness, the struggle of poverty in Hawai'i and the importance of self-belief.
Directed by Joe Alani. 2022. Hawai'i.