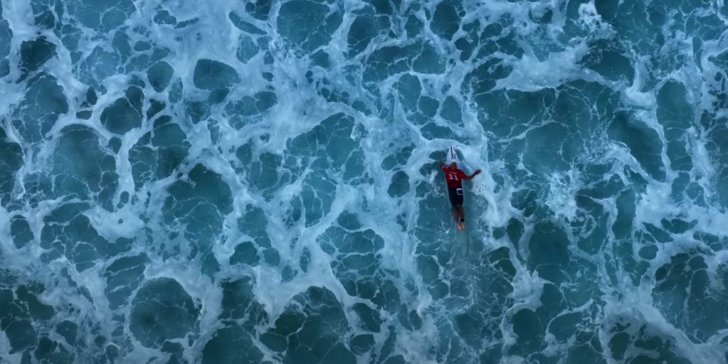 This Video is a tribute to Kelly Slaters iconic and historic performance at the World Surf League Billabong Pipeline Pro in memory of Andy Irons.
Sound Bites from the WSL broadcast are owned by @World Surf League and is used to capture this historic moment in this video.
Congrats to Kelly Slater, as well as Seth Moniz.
Seeing Seth Carry Kelly up the sand to the podium was such a cool moment that was wrapped around one big giant moment within Kelly winning this contest.
And it was incredible hearing Kelly Speak afterwards.
This could be his last contest,
I sure hope it isn't because what he did this last week was incredible and amazing to see.
last wave of the heat was filmed by @SwellPatrol at 4:37
Thank you Rick Memsic for letting me use that incredible moment in this video.
Featuring Kelly Slater, Rob Machado, Andy Irons, Seth Moniz, and more. Archival Footage of Kelly Slater and Rob Machado from Quiksilver https://youtu.be/rx5dY_0p2a8
Archival Footage of Kelly Winning his first Pipemasters in 1992 https://youtu.be/tqkIcTmfRrI
Archival Footage of Andy Irons and Kelly Slater from Quicksilver https://youtu.be/YFyO_0PEeXw
Song is Present Tense by Pearl Jam
I don't own the rights to the archival footage nor am making any money off this video.
This is just for the sport of surfing.
Thanks for watching.