Frame-grab shows this is the place, this is the life.
This is Livin' 36 with Koa Rothman & Friends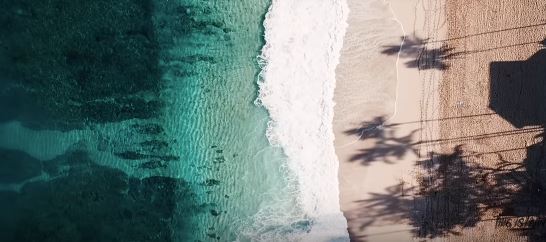 Pipeline swell with a little intro to the DaHui opening ceremony.
Koa bonks his head on the reef and tries to heal it with a hangover and girls.
Does anyone read these? Let's get this bread fam.
I bet koa doesn't even read these I could write whatever I wanted.
yung sheck wesss and I'm getting really rich yeeeyee.
Jack Germain is the best to ever do it.