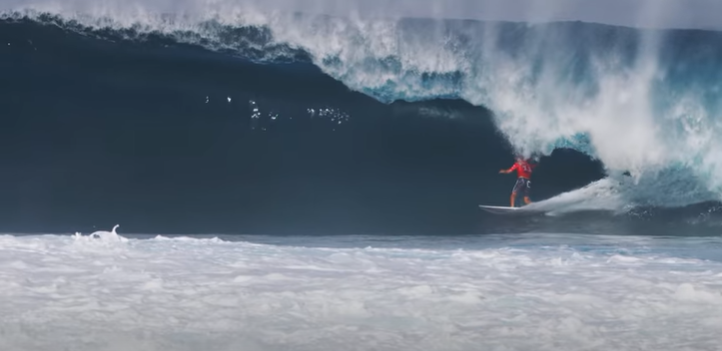 Kelly's Best Win Of His Life, Moana Ushers In New Generation Of Barrel Riding | WSL PRESENTS in 4K!!
Saying that the Championship Tour kicked off the 2022 season with a bang would be about as big of an understatement as labeling Pipeline as simply a "nice" wave.
The sport's most iconic and intimidating break hosted one of the wildest events in recent memory.
In absolutely firing surf, we witnessed stunning upsets, an inspiring run by a fearless young wildcard, and yet another unforgettable win in an already unfathomable career.
The Billabong Pro Pipeline had it all.
You have to see it to believe it.
WSL Presents gives surf fans all the hottest storylines, heaviest heats, and crucial results from each Championship Tour event wrapped up in a tidy 45 minutes.