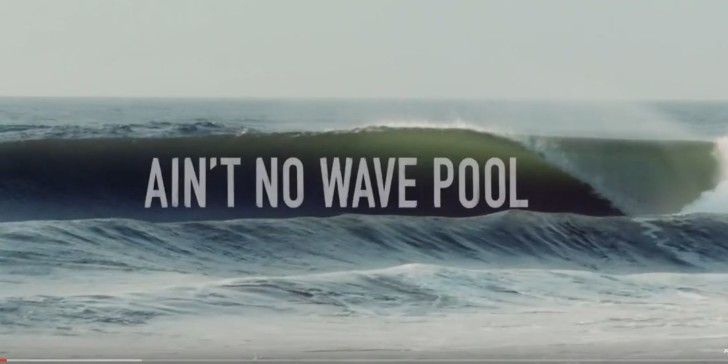 While we wait for this WNW to build first half of the day and see what these Konas do for our mysto spots….lets get jealous.
Ain't No Wave Pool – Mick Fanning on #TheSearch by Rip Curl – YouTube
What if I told you there was an unknown sand-bottom right that is five kilometres long, breaks 20 metres off the beach, holds six foot of swell and has only been surfed by four people on the entire planet?
Would you believe me?
What if good-ol'-having-a-year-off-Mick Fanning was one of those surfers, and he told you that this wave had him haulin' arse like an F1 driver down a strip of sand that never seemed to end.
Would you believe him?
"It was perfect for me at this stage of my life, because I'm trying to find myself in places I never dreamed I'd get to," said Mick Fanning about his five-hour session at this super-secret dream tip-off. "I wanted to catch every wave, I was so high on adrenaline, and it was hard letting these crazy tunnels go rifling by. On any other day you'd go on those waves every time, but with no one around, I had to wait for the bombs. I didn't want to miss the wave of the day after coming all this way."