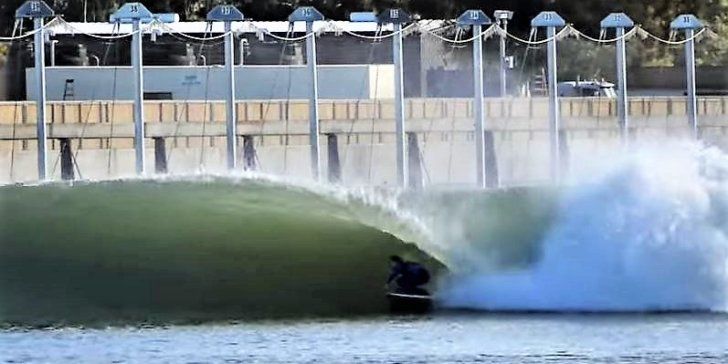 Let's check out Sierra Kerr's 4th Vlog in case you never saw it…
Covershot/framegrab is Josh Kerr's little girl pitted perfectly…this stuff is clearly genetic.
"I'm 10 Years Old and I got to be the youngest person to surf The Surf Ranch… Awesome!! RV road trip to surf WSL and Kelly Slater wave pool in Lemoore, California with my dad Josh Kerr.
So stoked!!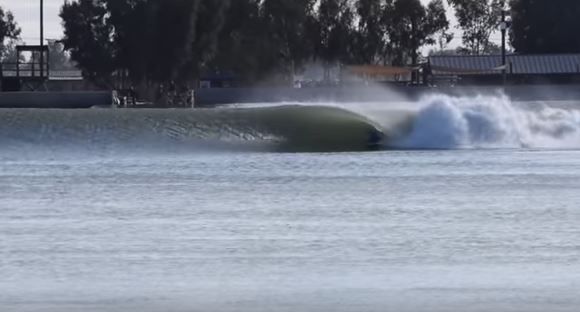 Of course, Dad Kerr can't let his daughter have all the fun…