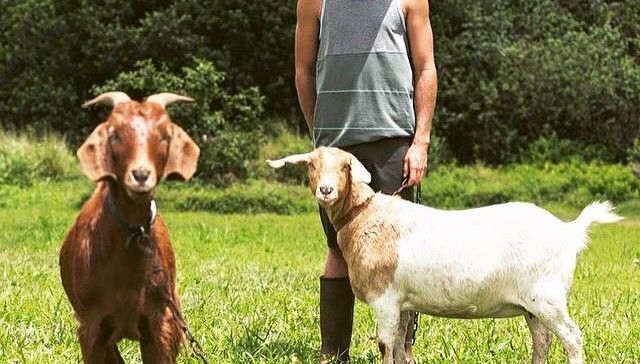 PC: Ian Walsh
Ian Walsh, who was one of the first surfers to paddle into the world's biggest waves at his home break of Jaws off the coast of Maui, has joined seven-time world standup-paddling champion Kai Lenny, tow-in inventor and stuntman Buzzy Kerbox, professional windsurfer Robby Swift and legendary waterman Kaleo Amadeo to become a Sponsored by the Sun ambassador in support of switching to solar power.
The program, run by Maui business Rising Sun Solar, is attempting to build a grassroots movement of athletes who support solar energy.
"I understand that not many people are perfect in how we use energy," Walsh tells GrindTV, "myself included. With my passion for chasing waves around the planet on planes, I wanted to try to offset my impact. And, living on Maui, solar power seemed like a very logical way to do it.
"I mean, as surfers, everything we do is derived from the sun."
"Before starting, the whole solar deal seemed complicated to me," continues Walsh, "but once it was installed, it has been more simple than I could have ever imagined. My house and entire property is now off the grid. I get my power from the solar system, my water from a catchment system that collects water off the roof, and my septic system is connected to leach feed on my property."
Walsh's goats, Douglas and Tina, even save him on fuel by doing the mowing.