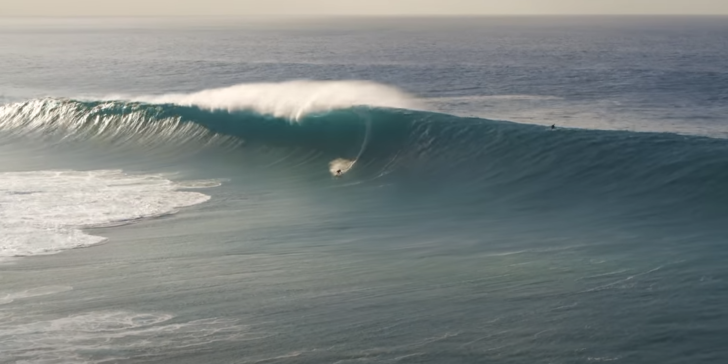 BIGGEST SWELL OF THE YEAR!
One of the World's Greatest Watermen and Big Wave Rider, Mark Healey Breaks Down Super Swell Saturday Jan 16th 2021
Front Page frame grab shows Mark on his second afternoon session a 20'++ beautiful beast. SNN
Mark Healey breaks down the Super Swell Saturday swell with @John John Florence​ , @Koa Rothman​ , @Ezekiel Lau​, Kohl Christensen, Twiggy Baker, Mikey Wright, Anthony Walsh & more surfing HUGE XXL Swell outer reef on the North Shore, Oahu.
Drone Footage: Jesse Yonover
Water Footage: Erik Knutson