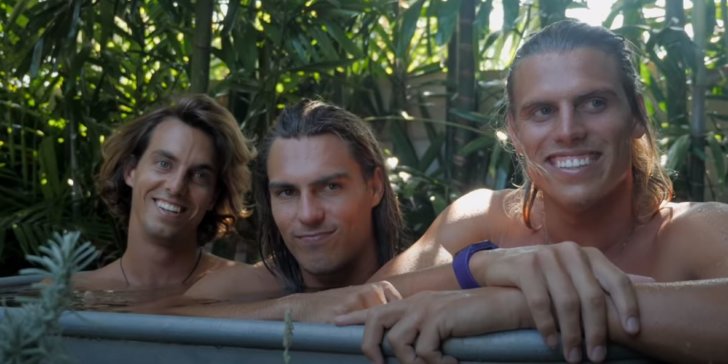 Who needs big perfect surf when you have your family and friends…and you're 100% brimming with positive vibes & stoke?! SNN
Epic surf in Pandemic GHOST TOWN Waikiki…even an Ice Bath!
The Smith Brothers (Koa, Travis & Alex) venture to the other side of the island and spend the day surfing, eating delicious food from the Sunrise Shack in Waikiki.
Tour you through their parent's backyard DIY health spa and finish off the day with sunset June Shines!
We challenge you to an ICE BATH!
DM us your best ice bath videos and we'll feature the best ones on our next episode!