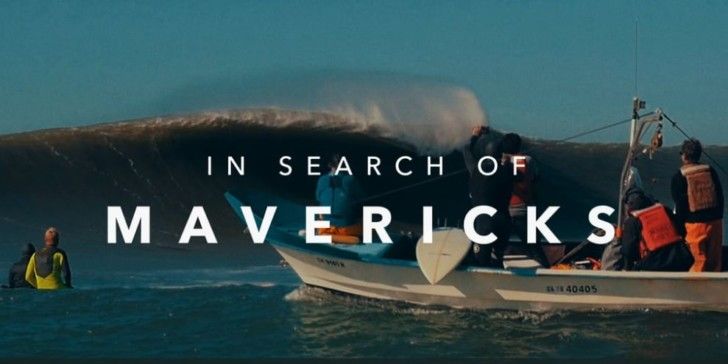 Mahalo to Michael Lathrop for being there.
Surfing Mavericks. 40 foot waves faces with big wave legend Jeff Clark. Great day on the water.
All shot on GH4 with Opteka 85mm f1.8 and a couple of shots with sigma 18-35mm.
"Glad I brought my camera! Forgive some of the poor image quality. Didn't come prepared at all. Stabilization was a big issue, had to stabilize quite a bit in post resulting in some warping. Also had to shoot most stuff at 96fps which results in a softer, lower quality image".
In Search of Mavericks from Michael Lathrop on Vimeo.