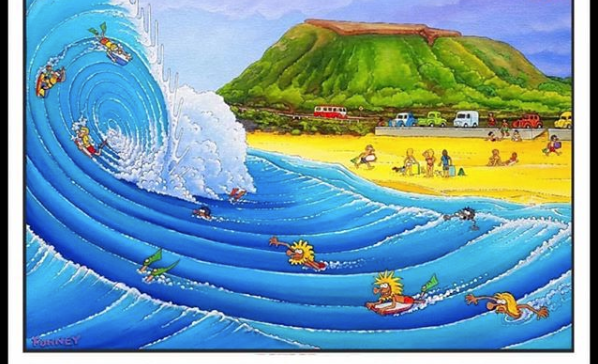 Sandy Beach bodyboard contest coming up this next weekend at Sandy Beach on June 29, 2019. Open slots still available come one come all!!
Unfortunately, NO girls have entered the event so please girls start signing up!
Please go to #nalusports.com for information! or go HERE
Hope to see you all there, can you all repost this so we get more entrants…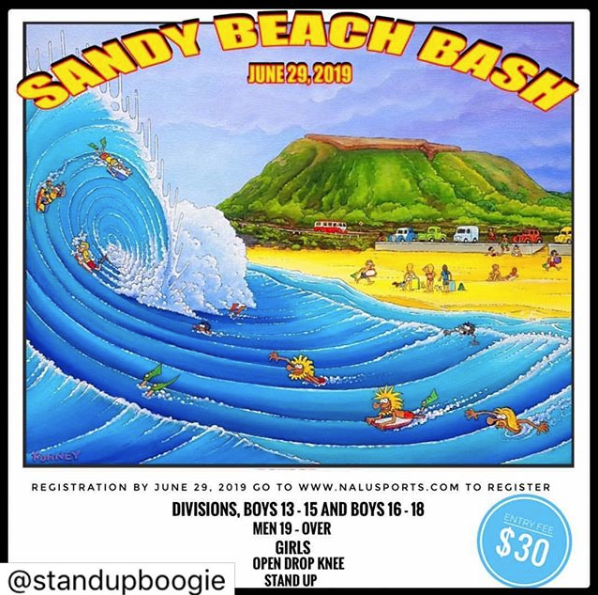 Mahalo To Our Supporters
Morey Bodyboards
Honolulu Disposal Service
Triad Bodyboards
Custom X Bodyboards
GT Bodyboards
HUBBOARDS
Science Bodyboards
Ben Severson Designs BSD
No.6 Bodyboards
Print Shop Hawaii
KaiPua Sea Glass Jewelry
662 Ride Shop HI
SNN
Kicks Fins
Kokua Suncare
Bone Yard Reef
Gyroll
BZ Bodyboards
Churchill Fins
Hawaiian Line INT.
The Foam Company