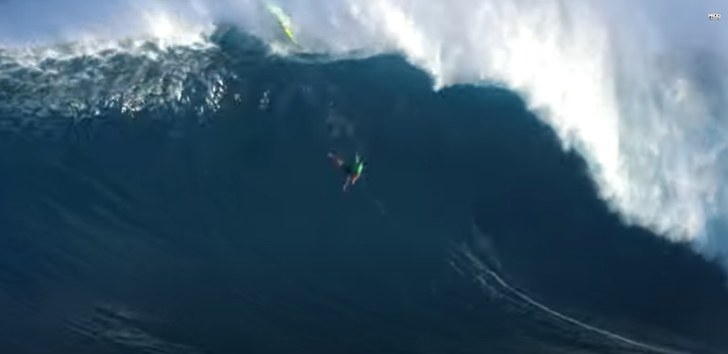 Over the past few years at Jaws there have been some outstanding and incredible days of big wave surfing.
Without risk there is no reward when it comes to this level of surfing.
Here are some of the most insane wipeouts and carnage captured at Jaws.
As this year's big wave surfing season comes to a close and we move into spring stay tuned for more action and wave riding content.
All content shot in High Quality 4K
Enjoy the action and Aloha Nui ! Paradise It !
Filmed by PACIFIC ISLAND DRONE & MROD MAUI ©
Edited by MROD MAUI https://www.instagram.com/mrod_maui/
SUBSCRIBE, LIKE & SHARE ! MAHALO NUI LOA FOR WATCHING THESE VIDEOS !
Email : mrodmaui@gmail.com