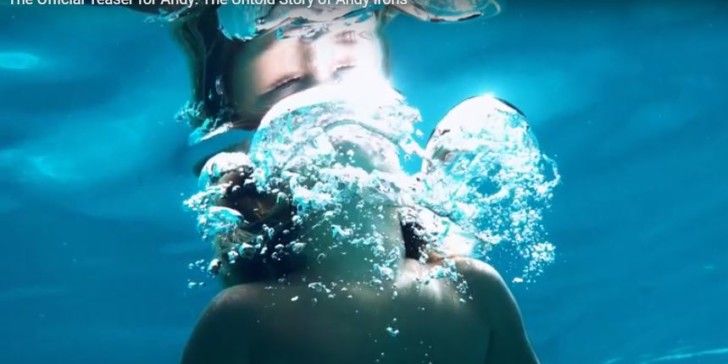 "I dont know what's coming, boy or girl, either way it's awesome…either way it's the next generation…either way it's my rebirth" Andy Irons

Published on Oct 14, 2016
Support this Project: http://kck.st/2e4ByJY
This is the life story of three-time world champion surfer Andy Irons who died at age 32 from a heart attack with the secondary cause being an acute mixture of drugs. Andy and his brother, Bruce, came from humble beginnings on the small Hawaiian island of Kauai.
Director Todd Jones on the Kickstarter campaign. "We privately financed the film. We do not want any corporate influence in it because we wanted to true story to be our soul focus and did not want any external forces influencing our decision process."
The film chronicles Andy's struggles with dyslexia, bipolar disease, self-medication, addiction, fame, success, and failure. Andy was a blue collar people's champ who dealt with the same issues millions of people around the world struggle with every day. He died on November 2, 2010. His wife was eight months pregnant with their son, Axel, at the time.