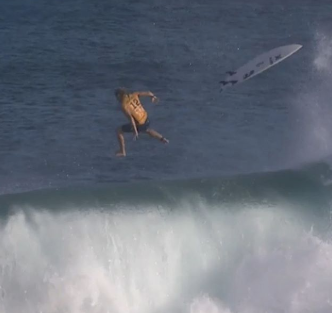 …for the remainder of 2019…
JJF takes the wise long view…We wish him Godspeed in a complete recovery. Jay Bay starts in a couple of weeks from now.
Looks like an error the loading so go
View this post on Instagram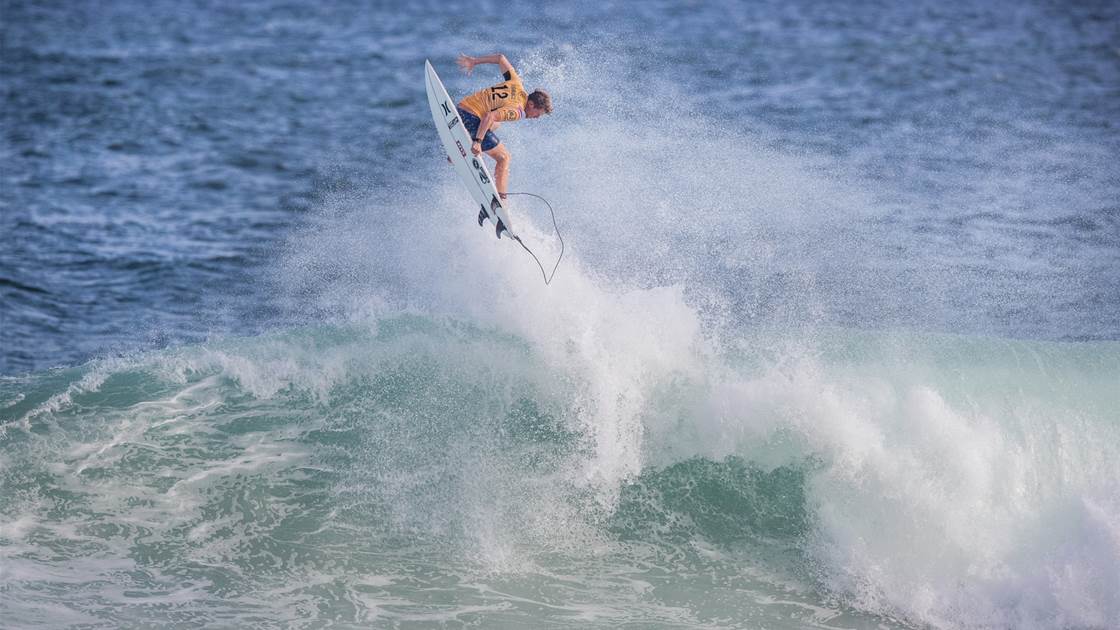 The man who may have won 3 out of the first 5…just can't help himself to big ramps. WSL/Poullenot
Note: this wasn't the wave the hurt him.