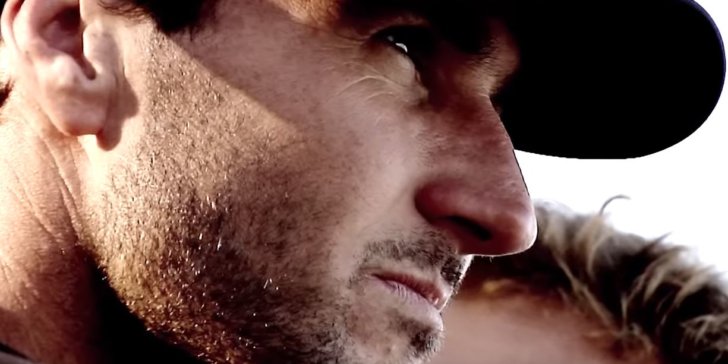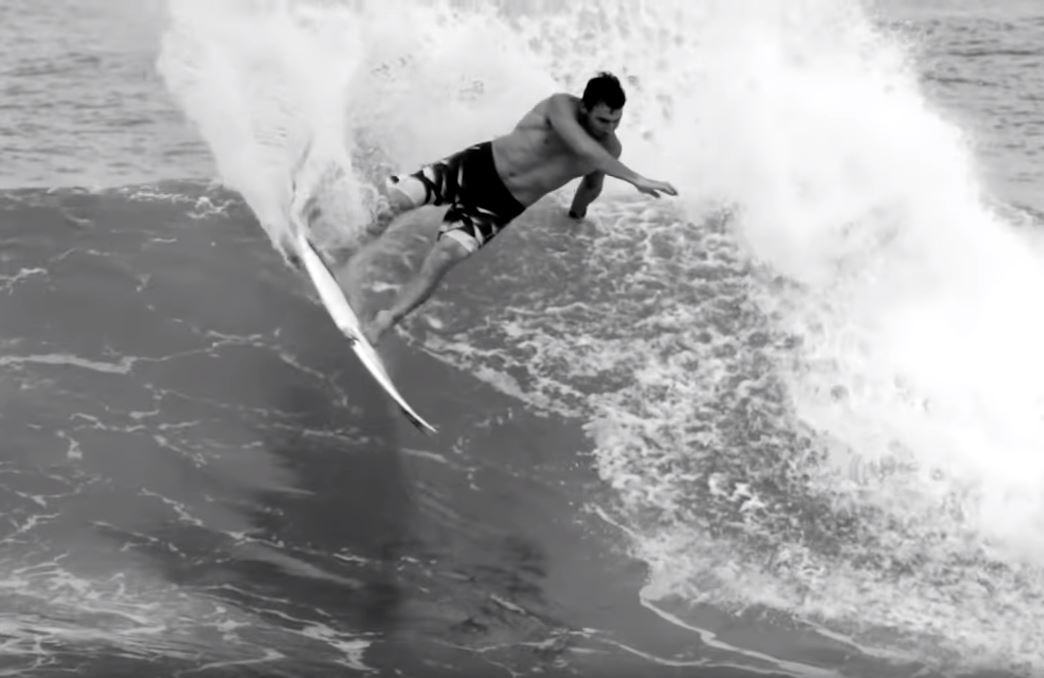 Framegrab shows the iconic carving of Parko
In a career spanning two decades, you're bound to have some wild highlights. Lowlights too. Many you'd rather forget. But a true champion embraces those dark moments, using them to learn hard lessons.
In 2009 when Joel Parkinson came out of the gates with back-to-back wins, it looked like a lock to be 'his year.' But a mid-season ankle injury opened the window for his best mate, Mick Fanning, to go on a tear, winning Trestles, then France to set up a title showdown at Pipe. After a narrow loss, Parko was filthy. He was punching walls to get out his anger, furious at the world. Then, he sucked it up and chaired his mate up the beach, after Mick's next heat win sealed the deal.
"I look back and go: That was a test," Parko reflects. "It was the right thing to do. I was stronger. It set me up for what was to come."
What was to come was a similar showdown, at Pipe, against the GOAT Kelly Slater – who started his run with a win at Trestles, then France.
You probably know the ending, but you might not know the inside of what went on before, and during, that day.
Here's an inside look at Parko's ride from dark to light….
#ONYAPARKO
Subscribe to Billabong for more videos: https://www.youtube.com/user/billabong